Are you are a resident of Brooklyn, Greenpoint, or Williamsburg and looking to buy a new insurance for your car? In that case, you might have noticed the variety of insurances offered by the market. So, how will choose the best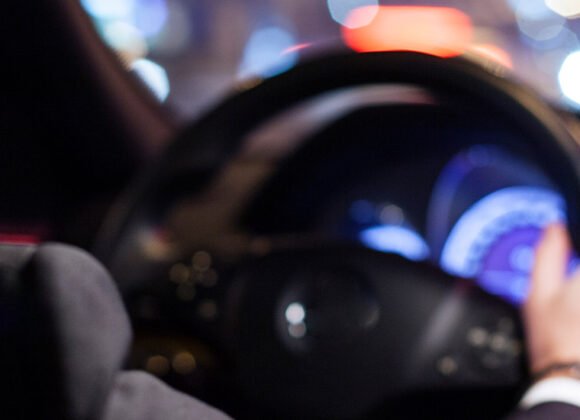 insurance for your vehicle? Don't worry and let us take the responsibility. We, at JNR Insurance Agency, will guide you to get the appropriate car insurance available in the market. With over 12 years of experience, our company has offered help to numerous individuals and business to get the best insurance for their cars. If you are not yet convinced, read this blog to know the important things to consider before opting for auto insurance.
3 Essential things to consider before purchasing auto insurance
Know your requirement
Before starting your search for an auto insurance company, make sure you know your requirements. This is because most companies do not handle all types of insurances. Each one of them has their area of specialization. For instance, some companies specialize in low-cost insurance while others deal with premium insurances but offer a better service. Thus, the key here is to determine which type of auto insurance you want, and then you can start your search.
Consider the reputation of the insurance company
It is very important that you consider the reputation and credibility of the insurance company you are opting for. Some companies might offer fantastic policies only for you to find out later that they are not easy to deal with when it comes to claims. For this reason, make sure to check the reputation of the company first. Our company has been in the business for a long period of time and our team of experienced people expertises in understanding the pulse of the clients.
So don't wait for long. If you are residing in the areas like Bushwick and Prospect Park, get in touch with us now at (718) 640-1642 or call us for a free quote.