Homeowners Insurance, Renters Insurance, and Property Insurance in Dumbo, NY
We help Dumbo, New York residents protect their living conditions with renter's insurance, home insurance, and property insurance coverage. By working with you and your budget, we provide you with affordable options without sacrificing protection. Give us a call today to get a free quote for your insurance coverage policy.
We also provide the cheapest auto insurance in Dumbo, NY.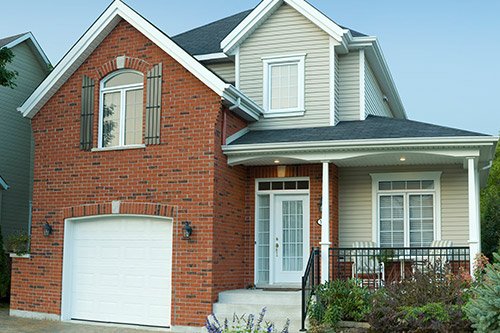 Renters Insurance in Dumbo
Dumbo, NY is a hotspot for renters who want to stay close to the heart of New York but live in the charming boroughs of Brooklyn. With various living options available, Dumbo is a safe and attractive area for individuals from all walks of life to call home. At JNR Insurance Agency Inc., we provide Dumbo, NY renters with renter's insurance coverage that covers possessions from threats like:
Fires
Floods
Windstorms
Theft
Vandalism
Renters insurance offers residents the protection they need to keep their possessions safe without having to worry about the burden of repairing damages made to dwellings. As a renter, you should be armed with a good renter's insurance coverage plan to keep you protected from life's unexpected moments.
Home Insurance in Dumbo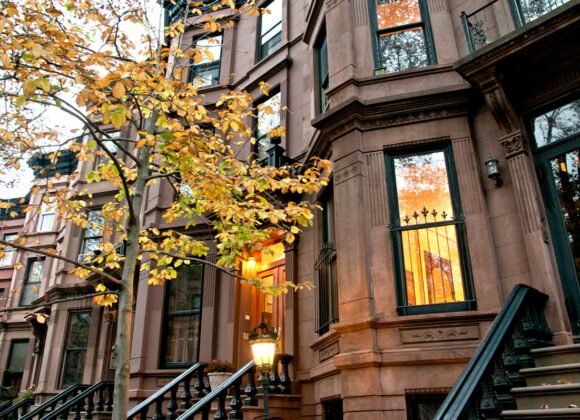 While homeowner's insurance isn't required by law in the state of New York, mortgage lenders require you to hold a level of home insurance coverage to procure alone for your Dumbo, NY home. Homeowner's insurance coverage keeps homeowners protected from various hazards that can occur on private property. Home insurance coverage options may include personal property coverage, loss of use coverage, liability insurance, medical payment coverage, and so much more.
At JNR Insurance Agency Inc., we help you assess your homeowner's insurance needs and provide you with coverage options that cover a range of threats. We even work with current home insurance policyholders to re-assess homeowners' insurance coverage needs and provide new quotes that include additional coverage for outlying threats that are not already included in your home insurance policy.
Property Insurance for Dumbo, NY Residents
Originally known as Fulton Landing, the area was renamed Dumbo. In fact, Dumbo is actually an acronym for Down Under the Manhattan Bridge Overpass, and is a highly visited place in Brooklyn. With delicious restaurants and charming storefront boutiques, Dumbo is a slice of New York that tourists don't want to miss. But Dumbo not only provides visitors with charm, Dumbo, NY is also a relatively safe place to live with various living options for families, executives, and singles looking to establish their life in the big city.
At JNR Insurance Agency Inc. we provide affordable property insurance solutions to Dumbo, NY, and the surrounding areas. Unlike home insurance, property insurance coverage provides coverage for your property and other structures from unexpected perils such as floods, fires, earthquakes, theft, and natural disasters. If you own property in Dumbo, then you need good property insurance coverage.