Home Insurance and Car Insurance for Williamsburg, Brooklyn Residents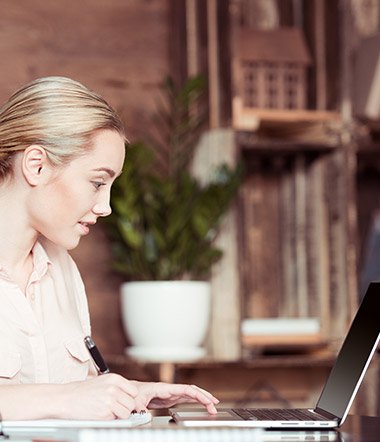 When you need auto insurance or homeowners insurance in Williamsburg, Brooklyn, value is going to be a top priority. Yes, you need solid coverage to protect your property and satisfy your mortgage company and the DMV. At the same time, you have to be concerned about pricing, but who has time to contact every insurance company that is out there to conduct cost comparisons? Especially when you live in Williamsburg, a vibrant place that is famous for its art and music scenes, culinary excellence, and exciting nightlife.
There is no reason to accept anything less than the very best when you are looking for car insurance or home insurance in Williamsburg, Brooklyn because you don't have time to shop around. The people here at JNR Insurance have been building on our reputation in this borough for well over a decade and counting, and we do the legwork for you. Our agency works with a number of different highly respected insurance providers, trusted names like Progressive, PLM, and Starr. We enter your information into our system, and we can bring back numerous different quotes, so you know that you are not overpaying when you get your auto insurance or homeowners insurance through our agency.
Williamsburg, Brooklyn Business Insurance
We definitely have all of your personal insurance needs covered, and it is comforting to know that you can get the cheapest car insurance in Williamsburg along with top quality, affordable home insurance in the same place. However, in addition to personal insurance, we are also the premier provider of business insurance in Brooklyn. We can connect you with workers compensation insurance, building insurance and other types of commercial property insurance, general liability insurance, and flood insurance. You will never overpay for your business insurance when you work with our agency, but you will get ironclad coverage from a highly rated insurance company that will follow through on its commitments if you ever have a claim.
We Are Here to Help!
Customer satisfaction is extremely important to us, and we have been able to grow our business over the years because we retain our clients, and they recommend us to their family members, friends, and associates. Relationship building is key, and you will find that you get an uncommon level of service when you work with us. If you would like to discuss your needs with one of our Williamsburg, Brooklyn insurance agents, give us a call right now at (718) 640-1642.