Cheapest Car Insurance and Auto Insurance in Dumbo, NY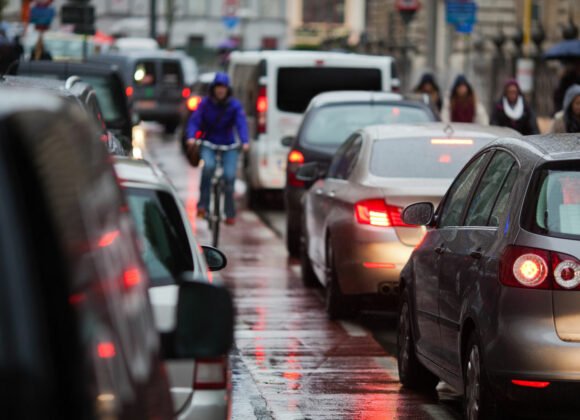 If you operate a vehicle then you need quality auto insurance coverage. In fact, auto insurance liability coverage is required by law in the state of New York, implementing requirements of at least $10,000 of property damage for single accidents, $25,000 for bodily injury, and $50,000 for the death of individuals in accidents. While minimum car insurance liability requirements are in place to keep you protected, the bare minimum requirements aren't always enough to keep you safe on the go.
If you're looking for the cheapest car insurance coverage in Dumbo, NY or the surrounding areas, then we've got you covered. Having strong working relationships with the most reputable insurance carriers in the nation, our team of agents at JNR Insurance Agency Inc. help you find the right car insurance coverage at the right price.
We also offer homeowners and renters insurance in Dumbo, NY.
Car Insurance in Dumbo
Finding the right car insurance plan doesn't have to be complicated. At JNR Insurance Agency Inc. we present you with various coverage options to keep you protected on long road trips and your daily commute. Even the best drivers need good auto insurance coverage to keep them safe from other drivers on the road. Some common car insurance coverage options we offer our valued clients are:
Emergency Roadside Service
Uninsured/Underinsured Coverage
Medical Payment Coverage
Bodily Injury Liability Coverage
Property Damage Coverage
Collision Coverage
Personal Injury Protection
Gap Coverage
General Liability Coverage
Comprehensive Coverage
Car Rental Coverage
Auto Insurance in Dumbo, New York
With trendy boutiques and modern restaurants, Dumbo, NY attracts visitors from all over the nation. Seated on the edge of Brooklyn overlooking the bridge, Dumbo is a safe and charming area to visit and an even more appealing place to live. Dumbo's location on the waterfront made it a prime spot for the Jay Street Connecting Railroad, which at the height of operations had several buildings, including a car float bridge on Bridge Street. Though the tracks were abandoned in 1959, the railroad is still visible from the streets of Dumbo. It's easy to cruise along Dumbo and soak up some history, but without car insurance, your trip down memory lane could turn into a disaster! At JNR Insurance Agency Inc. we have the cheapest car insurance available in Dumbo, NY, and the surrounding areas. Taking into account your budget and coverage needs, our agents work with you to find the right car insurance coverage that gives you the coverage you need to stay protected no matter where you go.
Finding the cheapest car insurance doesn't have to be a hassle. At JNR Insurance Agency we make it easy for Dumbo, NY with straightforward and honest auto insurance quotes with the lowest premiums and most dependable coverage options. Working with distinguished carriers such as Progressive, Zurich, Abacus, and more, we present you with various coverage options and equip you with the knowledge needed to make smart auto insurance choices when selecting your converge policy. For more information, please contact us today.