Home Insurance, Renters Insurance, and Property Insurance in Jersey City, NJ
For the last 16 years, we've been providing Jersey City, and the surrounding areas with quality home insurance solutions that include coverage options for homeowner's insurance, renter's insurance, and property insurance. Contact us today to get a free quote on your insurance needs.
We also offer commercial, general liability, workers compensation insurance, and more in Jersey City.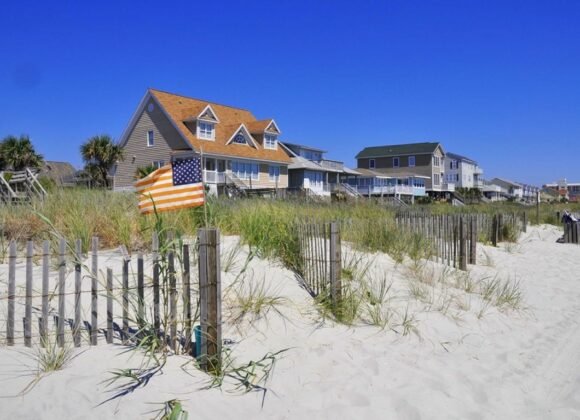 Renters Insurance in Jersey City
Renter's insurance coverage is a form of home insurance for renters who do not own their Jersey City home. With numerous renters in the Jersey City area, at JNR Insurance Agency Inc., we aim to provide renters in the area with the most affordable renter's insurance coverage available. Renter's insurance coverage is optional; however, it provides renters invaluable coverage such as:
Personal property coverage – Renter's insurance can cover the cost to repair or replace your personal belongings in the event of theft or damages.
Liability coverage – Like homeowner's insurance, renter's insurance provides you with liability protection if you damage someone else's property or if you're responsible for injuries on rented property.
Loss of use coverage – Loss of use coverage can supplement the cost of living expenses accrued while your rented home is being repaired.
Homeowners Insurance in Jersey City
Homeowner's insurance coverage is needed for all homeowners. While homeowners in Jersey City enjoy the charms of City Life, they are not immune to the dangers and unexpected perils of being a homeowner. Whether you're renting out your home, or you live there full-time, homeowners' insurance coverage is essential for safeguarding your home and your private property.
With various insurance carriers claiming to have the best homeowner's insurance, we help you sift through your options and find you the ideal home insurance carrier that fits your needs and budget. Our team of agents is dedicated to putting your needs first, which is why we pride ourselves on offering our clients honest and straightforward service that they can rely on.
Property Insurance for New Jersey, NJ Homeowners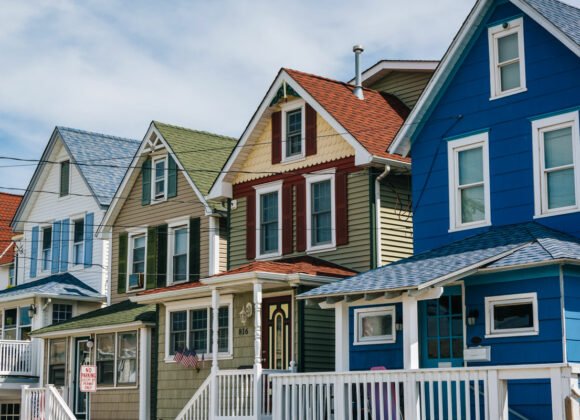 Jersey City, NJ is a lively city sandwiched between New York City and Newark, NJ. A melting pot of cultures, Jersey City was often the first destination for many immigrants that entered the country through nearby Ellis Island. Seated in the midst of urban life, Jersey City residents enjoy all the conveniences of the big city and the charms of comfortable living options. With a growing population, Jersey City residents are beginning to invest in property to make Jersey City their forever home.
Our team of skilled agents helps homeowners in Jersey City procure affordable and effective property insurance coverage. Property insurance coverage aims to protect your dwelling and your private property in the event of theft or peril. With unexpected threats such as fires, earthquakes, and floods, homes in the city are susceptible to the same threats as the suburbs, if not more. Unlike home insurance coverage, property insurance is specifically designed to provide coverage for personal property that may not be covered in homeowner's insurance policies.