Worker's Compensation Insurance in Brooklyn, including Bushwick, Greenpoint, Prospect Park, Williamsburg, Dumbo, Jersey City, & all of NY State
Is Your Business Protected?
JNR Insurance Serving Brooklyn and Surrounding Areas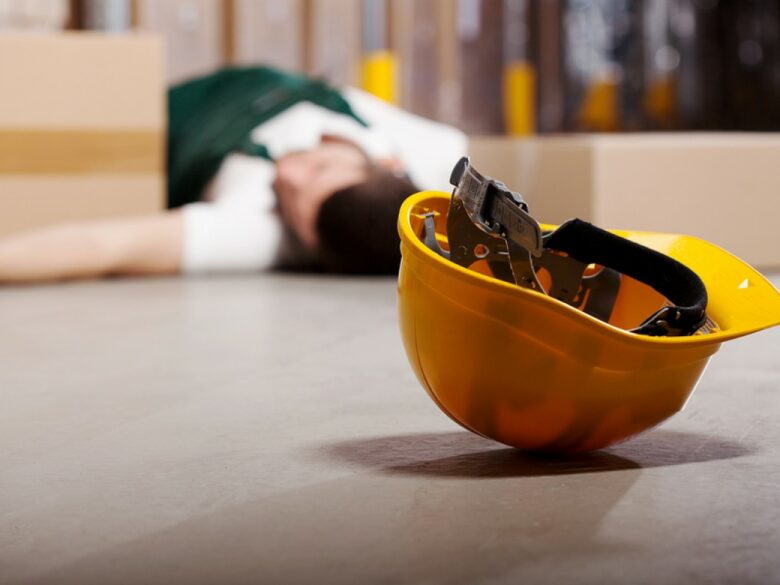 When you are running a business there are a lot of factors to balance. One of the most important details that you do not want to forget is ensuring that you have workers' compensation insurance. This is a mandatory type of insurance that all businesses should have in case of accidents. We know that as a business owner it is your number one priority to keep your team safe. However, accidents can happen and when they do you want to make sure that your business is protected.
Different clients have different needs.  We'll help you select the right policy to fit your specific needs. Worker's compensation insurance covers injuries or illnesses that occur as a result of duties performed while at work. Call us today to schedule an appointment.
JNR Insurance writes workers' compensation cases that are:
A hard to place account
PEO quotes
Pay as you go
JNR Insurance is licensed in NY, NJ, CT, PA, MA, and FL.