Need Home or Homeowners Insurance Coverage in Brooklyn, Bushwick, Greenpoint, Prospect Park, Williamsburg, Jersey City, Dumbo, & Surrounding Areas?
Contact one of our agents at JNR insurance today!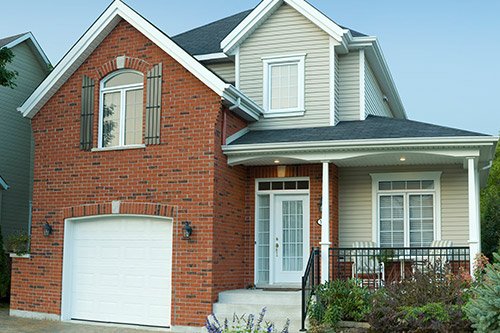 At JNR Insurance we make finding the right homeowner insurance coverage hassle-free. Our insurance agents can help you find a policy that fits your needs and budget. Whether you are a home owner or a renter, you need coverage for your home and belongings. You never know when accidents could happen and you want to ensure that your home has the proper coverage. When it comes to selecting homeowners or renters insurance it can be very confusing. There are many different policies for you to consider. JNR Insurance will work with you to find a policy that fits your needs.
Call JNR Insurance today, and let's discuss your current policy or request a new quote. We will walk you through all of the policy details and optional add-ons including:
Theft
Fire
Liability
Personal Property
Condo Policies