Ecommerce Insurance & Cyber Liability in Williamsburg, Prospect Park, Greenpoint, Bushwick, Brooklyn, NY & Surrounding Areas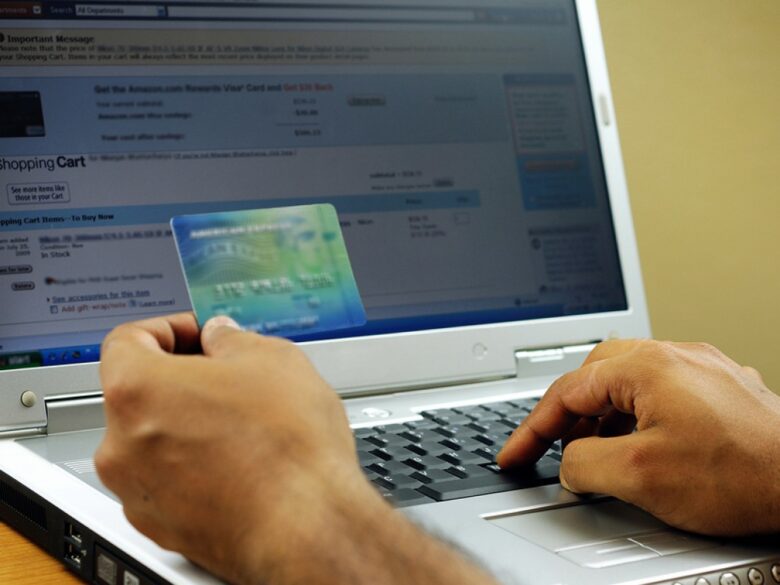 Commercial insurance is a necessity if you own your own business. Having store insurance will help protect your business against lawsuits and financial loss. If you manage a store, whether it's online or a physical store front, then you want to ensure that you are protected with the right insurance. You can't predict when accidents happen, but you can be prepared for when they do! JNR Insurance offers a variety of commercial insurance options.
One type of insurance coverage that we offer is Ecommerce. You want to ensure that your online store is protected in case of an accident. An Ecommerce business faces different risks than a store front business. CALL US TODAY TO DISCUSS! You need an insurance policy that's designed to address those concerns to ensure that your business is covered. Are you selling online on your website or on places like eBay or Amazon? We have markets to INSURE your PRIVATE LABEL PRODUCTS.
We have markets to cover your insurance needs.
You need to consider insurance coverage that includes:
Property coverage for warehouse and office
Liability insurance
Workers' compensation
Disability insurance
Private Label Products
Cyber Liability Insurance