The Cheapest Car Insurance in Brooklyn, NY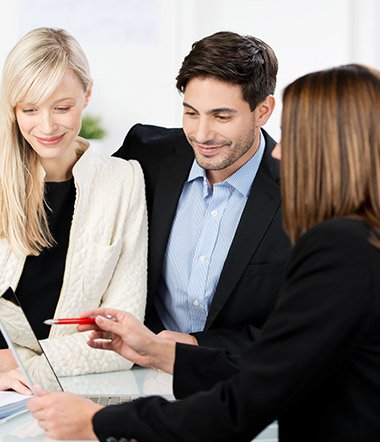 You have identified the ideal resource if you are looking for the cheapest car insurance in Brooklyn, New York. Our company, JNR Insurance Agency, has been exceeding the expectations of people in this area for more than 12 years, and we sincerely enjoy the work that we do with our neighbors here in Brooklyn. This New York City borough is one of the most identifiable places in the world, and it has undergone a transformation over recent years to become an enclave of sorts for forward thinkers. Clearly, accidents happen in this large city, so rock solid auto insurance coverage is a must, and this is exactly what we provide for our clients. If you are in Park Slope, the Atlantic Avenue/Bond Street area, the Clinton Street/Carroll Street section, or any other part of town, when you are looking for the cheapest car insurance in Brooklyn, NY we will be standing by to assist you.
Homeowners Insurance
In addition to the auto insurance that we provide for people in this area, we are also the go-to resource for homeowners insurance. Since we have a lot of experience in this particular geographic area, we have a thorough understanding of the real estate climate and the applicable insurance laws. Plus, we have the ability to provide value based pricing for our Brooklyn, New York home insurance clients. We are not beholden to any one insurance company, so we can shop around and compare property insurance and flood insurance quotes that are provided to us from industry leaders like Travelers, The Hartford, Progressive, CNA and a number of others to identify the best coverage at the lowest price point.
Business Insurance for Brooklyn, New York Residents
Since we are a full-service insurance agency, we also connect clients with commercial insurance of all different kinds. If you need workers compensation insurance, general liability insurance, commercial building insurance, or any other type of business insurance, we can help. Once again, since we have access to a network of insurers to draw from, we can always provide our clients with value based pricing on business insurance.
Start Saving Money Today!
There is no reason why you should pay a penny more than you have to for your car insurance, your home insurance, and your business insurance. When you make the JNR Insurance connection, you can get all the affordable coverage you need under one convenient roof. If you would like to discuss your options with one of our friendly, knowledgeable Brooklyn, New York insurance agents.