Renovating or building a new structure? You need Builder's Risk Insurance in Brooklyn, Bushwick, Greenpoint, Prospect Park, Williamsburg, & New York areas
Make sure that you are covered by calling JNR Insurance Today!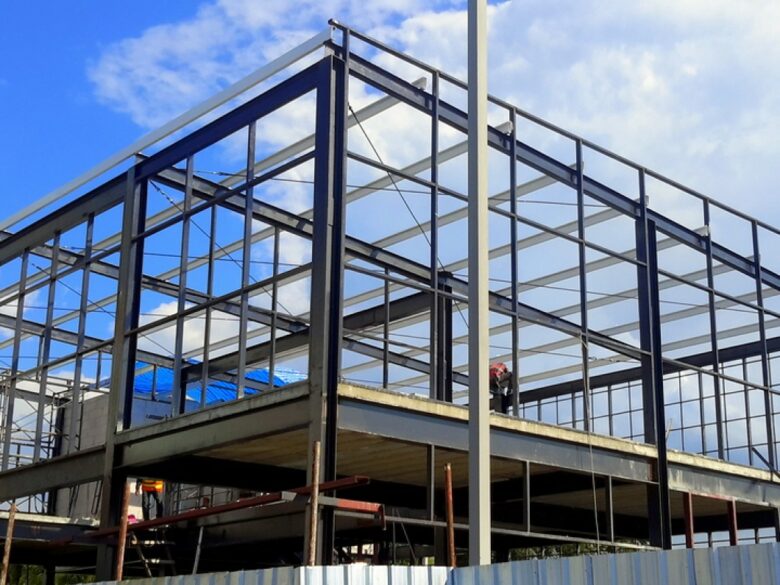 JNR Insurance offers a variety of different types of commercial insurance including builder's risk insurance. If you are in the progress of building a new structure then you want to ensure that you have the right insurance coverage in the event of an accident! Builder's risk insurance covers the value of the property until it is occupied or ready to be occupied.
There are different types of builder's insurance plans to select from based on your needs. In most cases builder's insurance covers the following:
Wind
Fire
Hail
Theft
Vandalism
If you are in the market for builder's risk insurance, then you should contact JNR Insurance today. One of our insurance agents will walk you through all your options. Once we narrow down your insurance needs, we will work with you to create a builder's risk insurance policy that will provide you with the coverage that you need!