Renters Insurance in Brooklyn, Bushwick, Dumbo, Greenpoint, Prospect Park, Williamsburg, Jersey City, & Surrounding Areas NY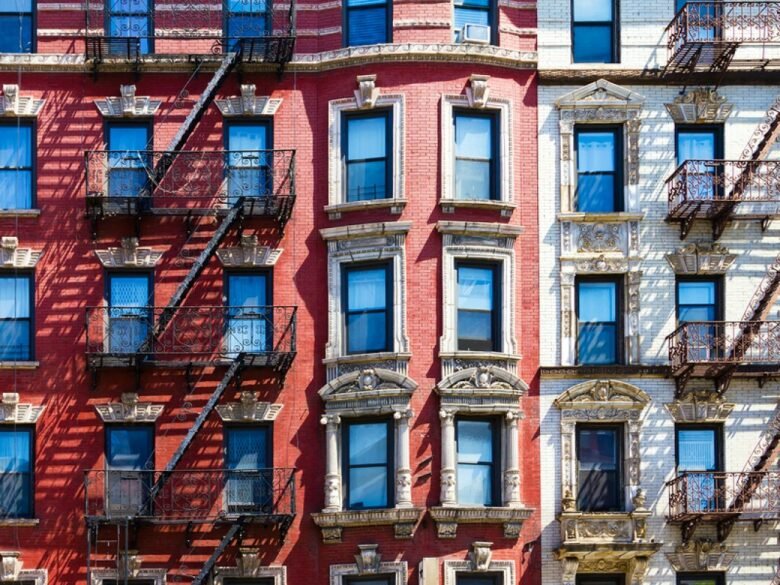 If you are renting a room, apartment, or other space you want to ensure that you are covered. In most cases your landlord probably has commercial insurance that covers the building where you are residing. However, this policy would not cover your belongings. You want to ensure that in the event of an accident your possessions are covered. Most renters insurance policies cover:
Fire
Windstorm
Theft
Vandalism
Call JNR Insurance today to speak with one of our insurance agents! When you partner with us you receive quick turnaround time and access to affordable renters insurance plans!