Do you want to purchase the latest model of your favorite car brand? Are you thinking of purchasing a new motorcycle after the old one got damaged? Or are you preparing to buy a boat for a business? Well, whatever it is that you are buying a new automobile for, you must first seek protection from the major risks or threats that you are likely to experience with it. You could only be saved from these blows if you have the right auto insurance policy. We, at JNR Insurance Agency, is a locally owned and operated insurance company which has been in this field since 2004. We can provide you with a solid coverage at reasonable rates regardless of the insurance you need including the one for your car or motorcycle. With our quality coverage and affordable premiums, we have gained a great reputation in areas such as Brooklyn, Bushwick, Greenpoint, Prospect Park, and Williamsburg. So, if you ever need insurance for your automobiles, you can reach out to us.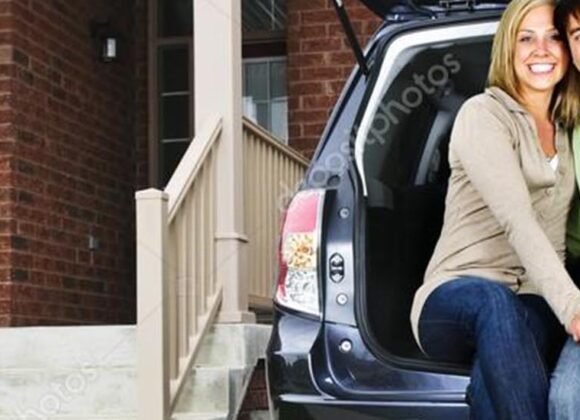 Here, we have put together a few crucial ways in which auto insurance can protect you. Take a look. 
Your automobile, be it a car or a motorcycle, is after all, a machine and likely to get old and start giving away with the regular wear and tear over a period of time. But in order to repair the car every time, it is going to cost you a lot of money as car repairs have become so expensive. You can prevent this expense with auto insurance. 
Your car could also get ruined or damaged in a road accident, which has become quite common these days. This damage could also cause severe injuries to you and others in the car. This will add to your medical bills and might also make you subject to liability payments. So, you must resort to an insurance coverage plan and save these uncalled for expenses. 
If you are interested in our policies, call us at (718) 640-1642 now.