Are you planning to purchase a car? Or do you want to ride a new motorcycle to work? Or are you an adventurous soup who keeps going to these treacherous locations in remote areas with poor roads and that is why needs a new ATV or an RTV? Well, regardless of the vehicle you want to own, the first and foremost thing that you need to do is protect it from all kinds of risks and challenges. Yes, you read that right. There can be a number of issues you are most likely to face on the road. Your car might suddenly break down on the road or your motorcycle might meet with an accident, both of which situations can damage the vehicle or even cause medical injuries. In order to recover from these expenses, you need to ensure that you have a good auto insurance coverage. We, at JNR Insurance Agency Inc., can be the right choice for automobile insurance.We offer liability, comprehensive, and collision coverage along with car rental protection and emergency road service. So, if you belong to areas such as Brooklyn, Bushwick, Greenpoint, Prospect Park, or Williamsburg, you can rely on us.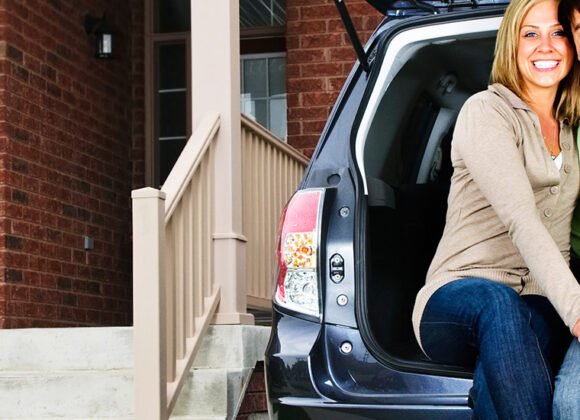 Here, we have enlisted a few things to compare among auto insurance policies to make a wise choice. Take a look. 
Factors like collision damage, insured and uninsured bodily damage, and other issues, should always be considered while choosing the auto insurance policy. You must compare these coverage details to check which one is most beneficial for you. 
Needless to say, it is crucial to understand how much you have to pay for the insurance every month. So, it is best to compare the insurance rates with various companies and check if it is the lowest price that you can get. 
So, after comparing these issues, if you think we can be the right choice for you, quickly contact us today.