Do you cannot resist the thrill of riding a new vehicle? Whenever there is a new car on the block or a motorcycle that has been out in the market, are you always intrigued by it and leave no stones unturned to make a purchase? Well, then you have to make sure that you also protect yourself against the losses which you might be subjected to because of your automobiles. There are various ways you can ensure prevention of mishaps but there are times when things go out of hand. For such situations, you have to invest in a quality auto insurance. We, at JNR Insurance Agency, are the right choice for you. We bring you a wide range of insurances, right from personal to commercial insurance programs. We are an experienced company with more 13 years in this field. We are known for our comprehensive policies and dedicated service. So, if you belong to areas like Brooklyn, Bushwick, Greenpoint, Prospect Park, or Williamsburg, and need an automobile insurance, you can resort to us.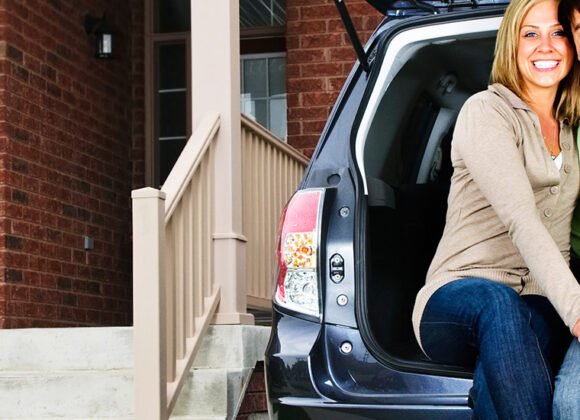 Here, we have put together a few major reasons why auto insurance is absolutely necessary. Take a look. 
Expensive Cost of Repairs

 
When your car or motorcycle wears out after a certain period of constant wear and tear, you have to take your car for repairs and parts replacement. But you have to make sure that you have an auto insurance policy in order to cover such hefty expenses over your automobile. 
Medical Bills & Auto Damage Recovery Costs

 
If your automobile meets with an accident, it causes damage to your automobile as well as inflicts injuries on you. You have to bear the medical bills along with the auto damage restoration costs. But these expenses can be met easily if you have an auto insurance. 
So, if you think our automobile insurance programs will benefit you, contact us today.