In most states, having auto insurance is required by law. If you're at fault in a car accident, the automotive legal responsibility insurance required by your vehicle coverage policy allows you to pay for covered losses, such as the other party's medical bills and damage to their car or other assets as a result of the accident. If you are taken to the courtroom due to the accident, it also allows you to pay your prison fees. Getting auto insurance coverage can provide you peace of mind if you are concerned about an accident or if your car is stolen, damaged, or broken as a result of a natural catastrophe. JNR Insurance Agency is committed to making everyone who walks through our doors feel like a member of our family. Our motto is "Where Every Client is Unique," and we live up to it. When you partner with JNR Insurance for your automobile coverage requirements, we can use our knowledge and experience to find the best auto insurance coverage plan for you. We leverage our large-business expertise to provide you with the insurance you've been looking for, so you can drive with peace of mind.
The Six Types of Car Insurance are as follows: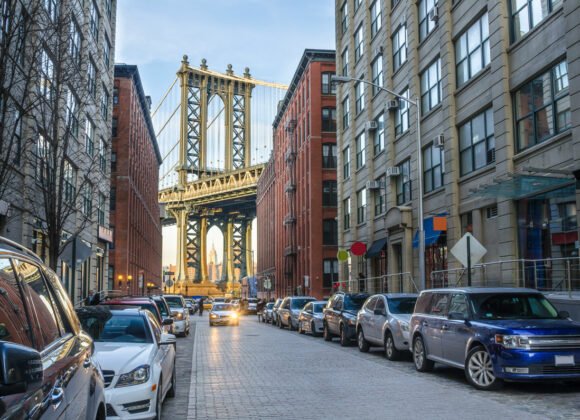 Liability: Covers a variety of people's expenses following an accident.
Collision: Covers the cost of restoring or updating the policyholder's vehicle in the event of an accident, regardless of responsibility.
Comprehensive: Covers damage to the policyholder's vehicle caused by something other than chance.
Personal Injury Protection: After an accident, Personal Injury Protection pays for the policyholder's direct and indirect scientific fees.
Uninsured/Underinsured Motorist: Covers vehicle damage and medical expenses caused by an uninsured/underinsured driver.
Medical Payments: After an accident, medical payment pays for the policyholder's using direct scientific fees.
Contact us at 718-640-1642 if you live around Jersey City, Brooklyn, Bushwick, Dumbo, NY, Prospect Park, NY, and Williamsburg, NY areas.