Are you planning to start your own business? No matter what industry you are catering to, the risks and challenges that will be faced by you as a business owner remained the same. Some of these risks can be avoided easily if you can strategize well but there are others that cannot be prevented. In order to compensate for those losses, you should invest in a good business insurance policy. We, at JNR Insurance Agency, can be the right choice for you. We are an established and reliable company which has been in this figure for more than 15 years now. We can provide you with a wide range of insurance programs, right from home, automobile to even business insurance policies. We are known for our quality coverage and our utmost dedication to all our clients. So, if you are located in areas like Jersey City, Prospect Park, NY, Brooklyn, Bushwick, Dumbo, NY, or Williamsburg, NY, then you can rely on us.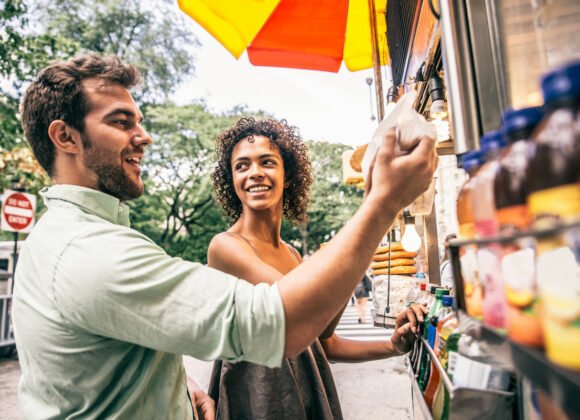 Here, we have put together a few things to check about your business insurance policy before making a choice. Take a look.
The first and foremost thing that you need to check about the insurance policy is the coverage details will stop you have to make sure that the policy is protecting you from all the potential losses you're likely to face because of your business. Or else, making this investment will not make any sense.
You must not forget that you have to pay premiums for the benefits of this insurance. You need to make sure that the rate of premiums is suitable for your budget. If needed, you can always take quotes in advance from different companies and then compare them to choose the one with suits your pockets well.
So, if you are thinking of getting our business insurance, contact us today.