Car insurance shopping doesn't have to be a hassle. Here at JNR Insurance we understand that your primary goal is to get the auto insurance that you need at a reasonable price. When you work with us we make finding the right auto insurance easy!
Let us look at the benefits of having car insurance:  
Damage or loss to an insured vehicle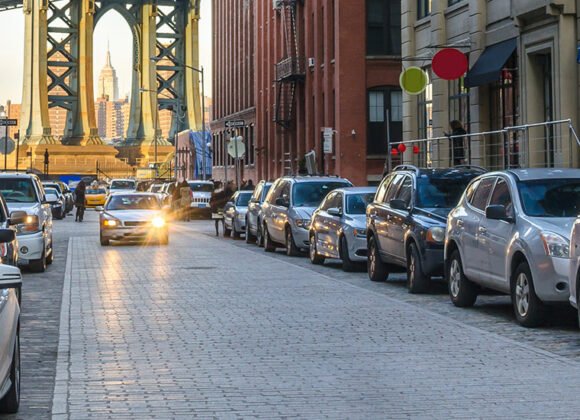 If your vehicle is damaged because of an accident, fire, or another kind of incident, you are secured. Besides, on the off chance that the vehicle is damaged due to a robbery or burglary, strikes, mobs, or illegal intimidation, your insurance covers these as well.  
Personal injury insurance 
Personal injury protection, also known as PIP coverage or no-fault insurance, covers medical expenses regardless of who's at fault.
Liability Insurance 
When you partner with JNR Insurance for your auto insurance needs, we will use our knowledge and expertise to get the right car insurance plan for you! We use extensive industry expertise to give you the coverage that you've been looking for, so you can have peace of mind when you are behind the wheel.
JNR Insurance is dedicated to ensuring that everyone who walks through our door feels like part of our family. Our motto is "Where each Client is Unique" and we stand by that. Do yourself a favor and partner with our car insurance agency division to help you with your auto insurance needs. When you call us for a quote you will be advised on the necessary requirements and we will work with you to find the right coverage for the lowest premium. Contact us if you live around the Jersey City, Dumbo, NY, Brooklyn, Bushwick, Prospect Park, NY, or Williamsburg, NY areas.