Are you looking for a brand new car? Before going through its features and checking its price, you should also consider the losses that you might incur for your car. There are various kinds of risks and challenges that you can face because of your car which you should keep in mind. You have to seek some sort of a protection first before you indulge in a new automobile. There is only one thing that can protect your pockets from getting a huge hole and that is a car insurance. We, at JNR Insurance Agency, Inc., can be the right choice for you. We are an established and reliable company which has been in this field for over 15 years. We can bring you all kinds of insurance programs, right from home, automobiles, to even business insurance programs. We are known for our quality coverage programs and customer oriented approach. So, if you belong to areas such as Brooklyn, Jersey City, Dumbo, NY, Bushwick, Prospect Park, NY, or Williamsburg, NY, then you must opt for us.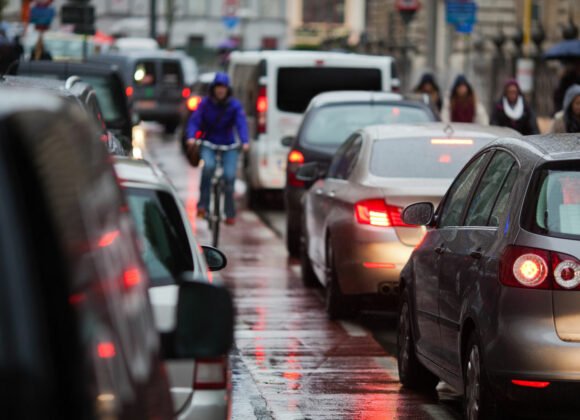 Here, we have put together a few smart reasons why you should invest in a car insurance. Take a look. 
Auto Body Repairs

 
One of the biggest cost that one has to bear with respect to automobiles is their repair when the parts start showing signs of damage due to regular wear and tear. All these costs accumulated can be huge. These can be met easily when you have the insurance protection. 
2. Medical Bill & Liability Payments 
You should understand that accidents are common when you have cars or motorcycles. If you are injured, then you will have to bear medical treatment costs and if someone  else is injured while they were in your automobile or otherwise, then you will be held responsible and be asked to make liability payments. These unnecessary and sudden expenses are taken care of with insurance. 
So, if you interested in choosing us, then contact us now.