Do you plan to buy a new car this year? Or have you already purchased one? Being a car owner, you must know how to maintain the car but have you thought of the other kinds of risks and challenges that you might have to face? What if your car shows signs of damage due to wear and tear over a long time and you have to make huge repair expenses? Or if you or someone gets injured in or by your car and you are to make medical bills and liability payments? You need to arrange for some kind of compensation against such losses. You can opt for a good car insurance policy. We, at JNR Insurance Agency, can be the right solution for you. We are an established and experienced company which has spent more than 15 years in this field. We bring you a wide range of insurance policies, right from home, flood, renters, to auto and even business insurance. We are known for our quality coverage and dedication towards the clients. So, if you are based in areas like Brooklyn, Prospect Park, Dumbo, Williamsburg, Bushwick, or Bedford-Stuyvesant, then you can choose us.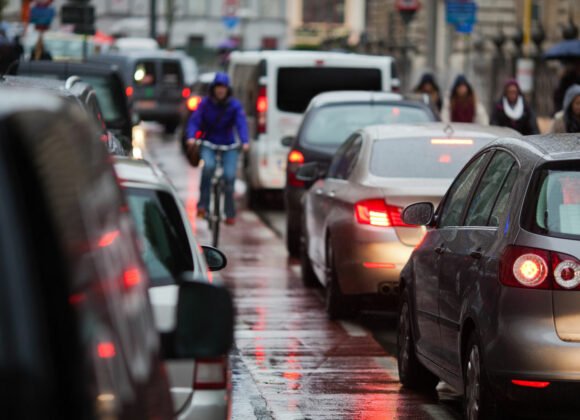 Here, we have put together a few things to lookout for while choosing the right car insurance company. Take a look.  
Reputation

 
First of all, you should make sure the company you are choosing for your insurance requirements, must have a good standing in the market. Go through their client reviews and online ratings to gauge their reputation. This will ensure you are saved from a fraudulent experience and can get a good service for your insurance needs. 
2. Policies 
The most important thing to lookout for in an insurance company is their coverage. You have to ensure if the policies are going to meet its purpose. Check if it covers all the potential reasons why you need this insurance protection. 
So, if you are thinking of choosing us, then contact us today.