Are you tired of your car breaking down in the middle of the road? Well, after a few years, it is possible that your car's condition will deteriorate and give rise to a few issues. Or are you scared that your car will meet with an accident causing you injuries? Indeed, that is a possibility which we cannot negate because aggressive driving has become a common affair in today's times. So, what is the solution to these problems that you are facing. You need to look for a good car insurance policy. We, at JNR Insurance Agency Inc., can help. We bring you one of the cheapest car insurance programs which will cover your vehicle against all the major risks or challenges you are likely to experience. We are an experienced and reputed company which has been in this field since 2004 and are known for our quality coverage and customer-oriented service. So, if you belong to areas like Brooklyn, Bushwick, Greenpoint, Prospect Park, or Williamsburg, then you can rely on us.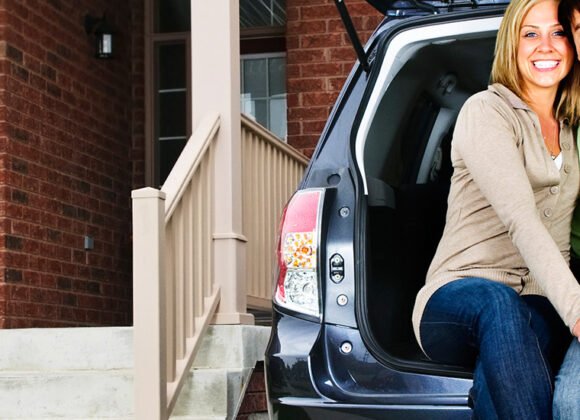 Here, we have put together a few things to check about your car insurance policy. Take a look.
Coverage Options
You must check the coverage options for your insurance policy before you decide to invest in it. Look for collision coverage, liability coverage, and even car rentals if you are renting a car. After you are satisfied with the risks and challenges it covers, you must take the decision.
Premium Quotes
You need to ensure that you check the premiums before deciding to purchase the insurance. It will help you to compare the rates and then choose wisely.
Types of Models
Sometimes, insurances might have limitations on the car models. You have to check if it covers all kinds of cars, right from the modern to the classic models, to ensure your particular model is also covered.
So, after checking these factors, if you are interested in our insurances, get in touch with us now.