Are you worried about your car? It has become quite some time that you are owning a car and now it is quite likely that it will break down on the road due to the regular wear and tear it has been experiencing. Moreover, your car can meet with an accident irrespective of whether it is old or new, given the aggressive driving that has become so rampant nowadays. That is why you just have one solution to do away with this worry. And that is to invest in a high-quality auto insurance. Are you thinking that it is going to cost you a lot? Then, look for the cheapest car insurance. We, at JNR Insurance Agency, are a locally owned and operated insurance agency, which has been serving several clients right from 2004. Along with auto insurance, it also offers home and business insurance. So, if you belong to areas like Brooklyn, Bushwick, Greenpoint, Prospect Park, or Williamsburg, and are looking for the right auto insurance at affordable rates, then you should resort to us without hesitation.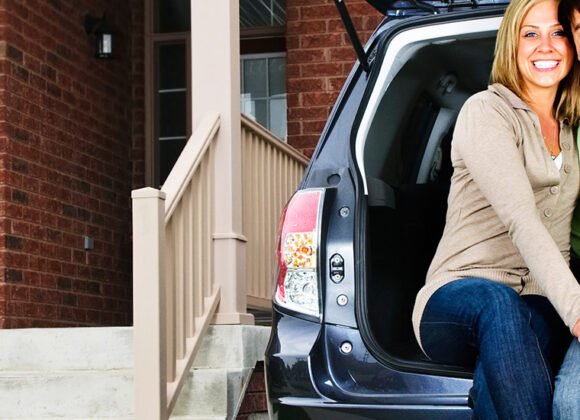 Here, we have put together a few ways in which you can find the right car insurance at the lowest premiums. Take a look.
You should make sure that you consider several people in your circle of friends and family who might have purchased auto insurance policies before. Check the rates of premiums with them and see if they can provide you with a few references of insurance agencies which offers low premiums.
The next trick would be to never blindly go for the first random name you come across for your auto insurance. Instead, you should shortlist a few based on your needs and their reputation in the market and then compare their premium rates to see which one is offering the cheapest rates.
And if you think we can be a good choice for you, then quickly get in touch with us now.