Are you scared of damage that can be caused to your car due to the increasing rash driving? The safest thing to do is to take auto insurance. We, at JNR Insurance Agency, offer you the cheapest car insurance. As we are a family owned and operated company, we understand your concern for your family. Our dedicated team of brokers uses their experience, extensive industry expertise, and knowledge to offer you the best policy for the model of your car. Often it is frustrating to not know the right questions to ask before taking a policy. But our agents work round the clock to bring you the right coverage as we believe "each client is unique".  We are there to reduce your stress so that you can enjoy taking your family for a drive. Being a locally owned company operating in Brooklyn, Bushwick, Greenpoint, Prospect Park, and Williamsburg we are well aware of the requirements of the New York laws for auto insurance.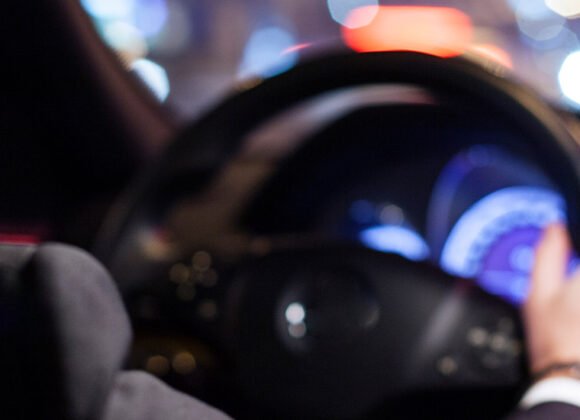 Below we have mentioned 3 types of coverage one must consider while taking a policy. Take a look.
This will help you to pay for the repair or replacement of your car if it's involved in an accident, whether with another vehicle, or a stationary object. This also covers any damage caused to your car by rolling or falling over.
This will help you pay for the replacement or repair of your vehicle if it is stolen or damaged by fire, vandalism or falling objects like broken branches from trees. The damages caused to your car when caught in a hailstorm shall also be covered in this clause.
This will help you cover the cost of an accident with another car if you are at fault. It will pay for the other car's damage as well as the driver's injuries.
So, to get the best coverage for the lowest premiums do get in touch with us for a free quote.