Do you want to buy a new car? But are you scared of the risks and challenges that will come with it? You must understand that a car is after all the machine and will give away after some time due to regular wear and tear. And if there is an accident, you will also have to make medical bill payments and liability payments if you or others have been injured in the incident. These unnecessary payments along with frequent repair expenses can be a huge burden on you financially. But that does not mean that you will not invest in a new car. You can always get a good car insurance policy for protection. We, at JNR Insurance Agency, can be the right choice for the cheapest car insurance policy. We are one of the most established and reliable companies with more than 15 years in this business. Right from home, business, and flood insurance to even renters, and auto insurance programs, we can help you with everything. We are known for our sense of professionalism and our utmost dedication to all our clients. So, if you are based in areas like Jersey City, Brooklyn, Dumbo, NY, Bushwick, Prospect Park, NY, or Williamsburg, NY,  then you can opt for us.
Here, we have put together a few ways in which you can find the cheapest car insurance policy. Take a look.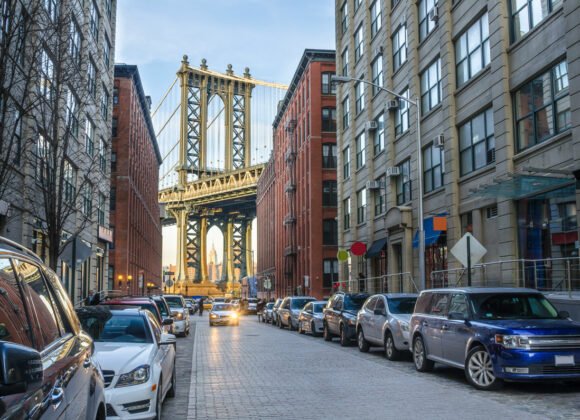 With the availability of the Internet, you can always do research on your own. Just look up a few companies on the Internet providing a few insurance programs and go through their client reviews and feedback. This will not only help you understand their premium rates but will also give you an idea of the sort of coverage you can get from them.
You can also ask around your friends and family for a few suggestions regarding a reasonable insurance policy for vehicles. There are many people around you who might have invested in this kind of insurance which does not cost much. They will be able to provide you with a few good recommendations that will help you.
And if you are interested in our insurance programs, contact us today.