Do you want to invest in a new car? Whether your car is old or new, the risks associated with being a car owner remains the same always. You will have to pay for the frequent auto body repairs after your car shows signs of damage due to regular wear and tear over time. And if there is an accident, you will have to bear the expense of your medical treatment as well as make liability payments if you and others have been injured in and by your car. All these major losses can be recovered only if you have car insurance protection. We, at JNR Insurance Agency, can offer you one of the cheapest car insurance programs. We are an established and reliable company which has spent more than 15 years in this field. We bring you a wide range of home, flood, business, and even auto insurance so that you can get the protection you deserve. We are known for our quality coverage options and customer-oriented approach. So, if you belong to areas such as Jersey City, Brooklyn, Dumbo, NY, Bushwick, Williamsburg, NY, or Prospect Park, NY, then you must opt for us.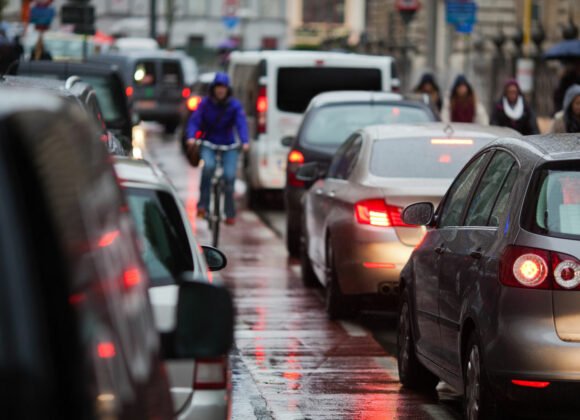 Here, we have put together a few tips that will help you pick a company offering the cheapest car insurance. Take a look.
One of the easier ways in which you can find a company with the lowest premiums for car insurance is by looking up the internet. Go through the client reviews and feedbacks of these companies and then shortlist the ones which have the lowest premiums rates.
After you get the different estimated quotes from different companies, you can just compare them with each other. This will help you understand which one is the cheapest and then accordingly, you can make a decision.
And if you are thinking of choosing our insurance products, then contact us now.