Do you Own a new car? Or are you planning to buy one? But you must understand that there are certain risks and challenges that will come your way with this car. To begin with, you will realize that you might have to pay for its auto repair costs after a certain point in time due to regular wear and tear, which can lead to a huge expense when accumulated together. Moreover, if there is an accident, you will have to make payments for medical bills as well as liability payments of other people are involved and injured in the accident. That is why you must opt for the cheapest car insurance and get yourself protected. We, at JNR Insurance Agency, can provide you with the right kind of insurance programs. We are an established and reliable company which has been in this field since 2004. We can provide you with a wide variety of insurance programs, right from home, automobile, to even business insurance. We are known for our great quality coverage and customer oriented approach. So, if you belong to areas such as, Jersey City, Brooklyn, Dumbo, NY, Bushwick, Prospect Park, NY, or Williamsburg, NY, then you can opt for us.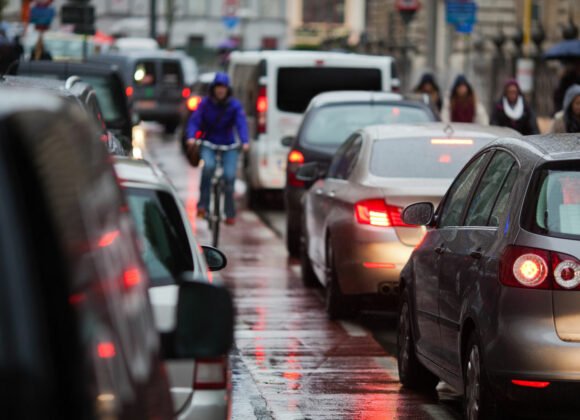 Here, we have put together a few tips that will help you find the cheapest car insurance. Take a look.
Budget constraints are very common when it comes to buying insurance. There must be many like you who are looking for the cheapest insurance for their cars. Just ask around in your friends and family who might have gotten this kind of an insurance for themselves and will be able to help you with a few reliable suggestions.
Next, you should do a little bit of research on your own. Look up the Internet and find a few companies who offer cheapest insurance policies. Just make sure that you go through the client reviews and ratings before making a choice so as to understand the kind of reputation they have in the market.
So, if you are interested in our car insurance, contact us now.