Do you live in flood-prone areas? Have you taken enough precautionary measures to secure your home? Knowing that floods can cause havoc to your house and belongings, it is of utmost importance for you to have flood insurance. JNR Insurance Agency is here to protect you and your family well before the disaster strikes. We can offer you various types of policies that suit your particular requirement. Being a locally owned and operated company we know the different kinds of damages that need to be covered in the policy. With 13 years of experience under our belt,we know how to insure individuals as well as businesses alike. Our team of agents is quick to resolve your queries, give you competitive quotes, and choose the right coverage as per your needs. Residents of Brooklyn, Bushwick, Greenpoint, Prospect Park, and Williamsburg trust us due to our associations with top carriers like Amtrust, PLM, Progressive, CNA, Travelers, Hartford, Starr and many more.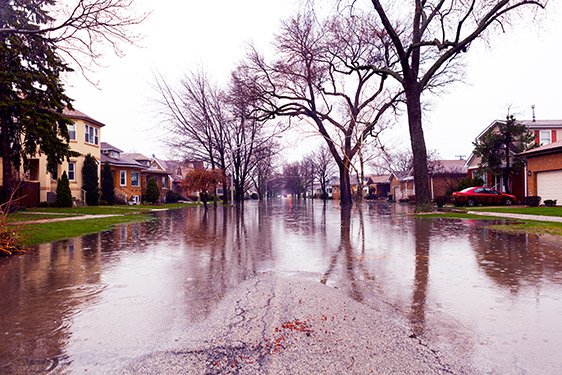 Below we have mentioned 3 questions to ask your agent while taking a policy. Take a look.
How Much of My Building is Covered?
It is better to opt for content coverage so that along with the structure of your house non-resident property like refrigerators, furnaces, permanently installed cabinets, and all essential non-removables are also covered.
Is My Personal Property Covered?
You should know whether your personal belongings like clothing, furniture, electronic equipment, curtains, and blinds are well taken care of or not. Some policies also cover certain valuables like artwork and heirlooms.
How Do I Renew My Policy?
You need to talk it out with your agent about the terms of renewal and the premiums to be paid as flood insurance is not a policy that gets automatically renewed every year.
If you want a policy to suit your budget, do give us a call at (718)-640-1642.