Have you ever experienced a flood in your life? A flood can be a dangerous natural calamity that can spread a large number of ruins. That is why it is better that you can arrange for some sort of compensation against the losses you will be facing for a flood. What you need to do is get hold of a flood insurance policy. We, at JNR Insurance Agency Inc., can be the right choice for you. We are one of the most established and reliable companies which have been in this business for more than 15 years now. We can provide you with a wide variety of insurance policies, starting from home, renters, and auto insurance to even flood, and business insurance programs. We are known for our great quality coverage options along with our customer-oriented approach so, if you belong to areas such as Brooklyn, Dumbo, NY, Jersey City, Bushwick, Prospect Park, NY, or Williamsburg, NY,  then you can opt for us.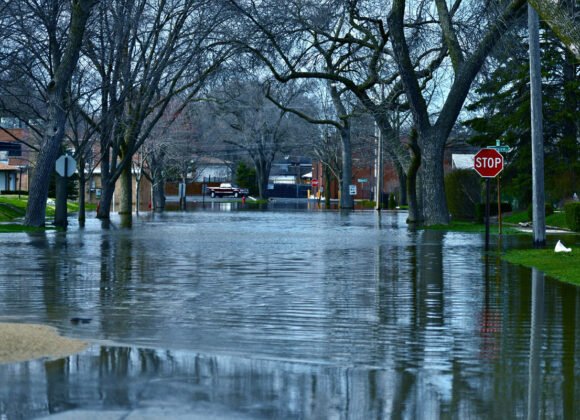 Here, we have put together a few things to know about the company offering you flood insurance programs. Take a look.
Experience
You will be able to rely on a company offering you flood insurance only if they have been in this business for a number of years. That is why you must inquire about the experience they have and make sure that you go for a company which has been providing good quality insurance coverage for a long time now this will help you make a more reliable choice.
Reputation
The next thing that you have to keep in mind is the reputation of the company. You must keep in mind that the reviews and feedback of the company must be up to the mark. This will show that the company has been providing good quality coverage and you can rely on them with your insurance needs.
So, if you are interested in choosing our insurance programs, contact us today.