Have you ever faced a national disaster in your life? Disasters, be it of any kind, can be quite dangerous not just for your life but also for your property. It can leave you in immense damage which will be very difficult to recover. And even if you were able to restore it back to its original condition, it will require a lot of money. It is mostly not possible to make this expense using your savings. That is why you need to take help from an insurance program. This is especially important when it comes to flood emergencies and that is why you should opt for a good flood insurance program. We, at JNR Insurance Agency, can be the right choice for you. We are an experienced and established company which has been in this field for more than 15 years now.  We can provide you with a wide range of commercial and personal insurance programs. Right from home, flood, and automobile insurance to business insurance, and so on, we can help you with different kinds of insurance needs. We are known for our quality coverage and our customer-oriented approach. So, if you belong to areas such as Brooklyn, Jersey City, Dumbo, NY, Bushwick, Prospect Park, NY, or Williamsburg, NY, you must opt for us.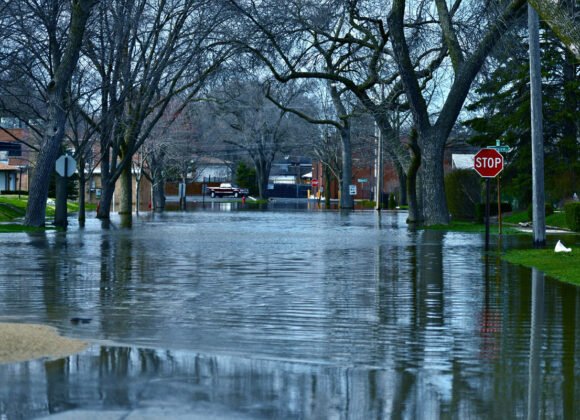 Here, we have put together a few tips that will help you find the right company for flood insurance. Take a look.
Take Recommendations
First of all, you should make sure that you are choosing a reliable company for your flood insurance. In order to ensure that the company is trustworthy, you should always choose the one which has been selected by people known to you. Take referrals and recommendations from people in your friends and family to avoid any kind of fraudulent activity.
Research Online
Another thing that you can try is to look up the Internet. You can get a few reliable names and if you want to be further assured, you should make sure that you go through the client reviews and ratings. This will give you an idea of the sort of services you can expect.
And if you are thinking of choosing our insurance products, contact us now.