Are you looking for the perfect home? Everybody thinks of owning their dream home one day. But you must understand that owning a house is not a child's play. It involves a lot of responsibilities and facing challenges, especially financially. There are certain losses which you could face because of your house and for which you will require a compensation. That is why you should opt for a good home insurance policy whenever you are buying a house. We, at J&R insurance agency, can be the right choice for you. We are an established and reliable company which has been in this field for more than 15 years now. We can provide you with a variety of insurance programs, right from home, flood, and business insurance to even automobile insurance. We are known for our great coverage options along with our at most dedication for all our clients. So, if you are located in areas like Brooklyn, Jersey City, Dumbo, NY, Bushwick, Prospect Park, NY, or Williamsburg, NY, then you can opt for us.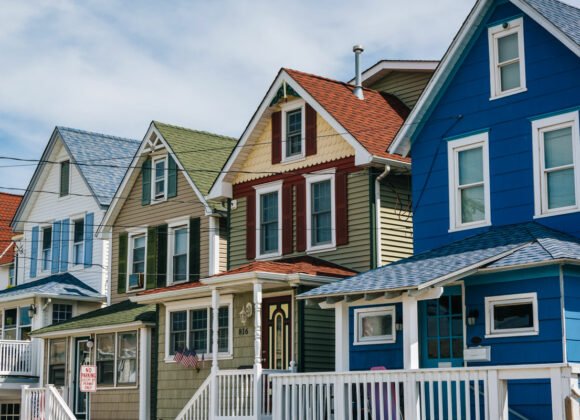 Here, we have put together a few reasons why you should get a home insurance. Take a look.
If unfortunately your house comes under an attack of a natural calamity, you could face severe damage in your house. Restoration costs for such damages can be huge when accumulated together. Instead of putting a dip in your savings, if you have insurance, it is better for you.
You could lose several of your important valuables if there is a theft or a burglary attack in the house. Right from cash, jewelry, electronics, to even expensive furniture, and priceless artworks, you could face a huge loss. A good home insurance can provide a compensation for these losses.
So, if you are thinking of getting the home insurance from us contact us now.