Do you want to purchase a house? Having shelter above your head is a great idea because a house is not just where you stay but also an asset that can provide you with financial security. But at the same time as a homeowner, you should be aware of the certain risks and challenges that you could face because of your house. You should make an arrangement for some sort of compensation against such losses. That is why home insurance becomes so important. We, at JNR Insurance Agency, can be the right solution for you. We are an established and reliable company which has been in this field since 2004. We bring you a wide range of insurance policies, right from home, renters, and flood insurance to automobiles and even commercial insurance will stop we are known for our wide variety of insurance programs under the same roof as well as our utmost dedication towards all our clients. So, if you belong to areas such as Brooklyn, Jersey City, Dumbo, NY, Bushwick, Prospect Park, NY, or Williamsburg, NY, then you can choose us.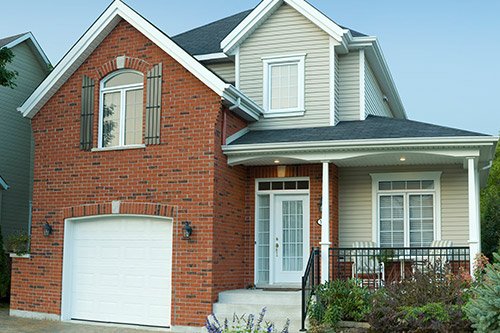 Here, we have put together a few ways in which home insurance can protect you. Take a look.
Save Restoration Expenses
Due to a national calamity like flood or earthquake or an act of vandalism, you could face severe damages in your house. In order to fix these and make your house go back to its original condition, you might have to carry out an extensive restoration program. These expenses cannot be met with your savings alone but if you have home insurance, then you can easily cover these.
Compensate against Valuables
There are many kinds of valuables like cash, jewelry, furniture, or artwork that can be stolen if there is a theft or burglary at home. Such a loss of valuables will be a huge loss to suffer from. But you can get compensation against these when you have home insurance protection.
So, if you are interested in choosing our insurance products, contact us today.