Home insurance  is protection that takes care of the expenses if there is harm to your home. It is a type of property insurance and one of the few general protection coverages you can get.  Home insurance  policies might vary in what they include. It can change by the home type (leased/owned) and size of the home. 
Let us look at the importance of home insurance:  
Insurance against liability – All standard homeowners insurance policies include liability coverage. This insurance protects you if a visitor is injured on your property, or if you or a family member living in your home accidentally hurts another person or damages their belongings off your property.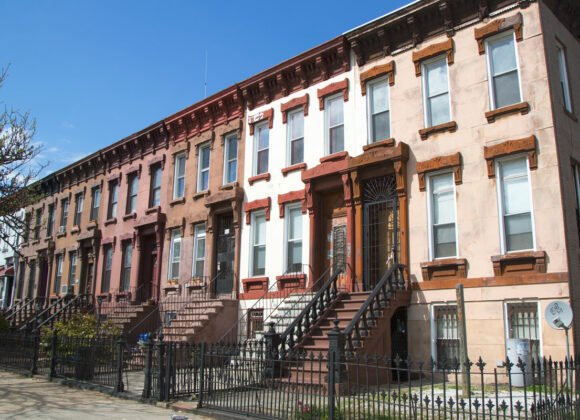 Gives protection against regular and man-made disasters –Standard homeowners policies cover a wide range of potential disasters, from tornadoes to lightning strikes to winter storm damage. Policies do vary, though. Each policy can be different.
Payment of everyday costs – During the reconstructing/redesign process, if you lease another house or condo, and stay there until your home is in good condition, the homeowner's insurance will take care of your expenses caused for paying rent.  
Covering your valuable personal property- Apart from covering the construction of your home, the insurance agency additionally offers protection against damage to items kept inside the safeguarded house.
Personal property refers to your personal belongings — like clothes, furniture, electronic devices and appliances that aren't built in. Most homeowners policies cover these items anywhere in the world, not just inside your house. So if someone steals your bike from outside a store, it'll likely be covered (minus your deductible).
When it comes to selecting homeowners or renters insurance it can be very confusing. There are many different policies for you to consider. JNR Insurance will work with you to find a policy that fits your needs. Contact us at (718) 640-1642 if you live around Jersey City, Brooklyn, Bushwick, Dumbo, NY, Prospect Park, NY, or Williamsburg, NY areas.