Do you want to build a huge house of your own? Or are you thinking of investing in a well furnished apartment? Well, irrespective of whether you are going to build a house from the scratch or are purchasing a readymade home, you need to protect it from all corners. By protection, it is not just meant that you install security systems or improve on the construction process. Instead, you have to think about the compensation for the losses which are beyond your control. That will give your home a complete protection. We, at JNR Insurance Agency, are the right choice for you. We offer you the high-quality, comprehensive home insurance programs which can fetch you the right compensation for the losses your house is about to incur. We are an experienced, locally owned and operated insurance company which has been in this field for a substantial number of years. With our reputation and competitive premium rates, we have become one of the most preferred insurance companies. So, if you belong to areas like Brooklyn, Bushwick, Greenpoint, Prospect Park, or Williamsburg, you can rely on our insurance products and services.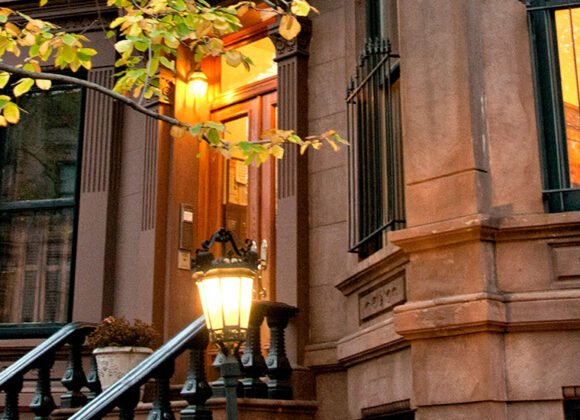 Here, we have put together a few ways in which the homeowner's insurance can protect you and your home. Take a look. 
Thefts & Burglaries

 
Unwanted intrusion is not unlikely. So, your expensive furniture, electronics, artwork, clothing, jewelry, or cash are all at risk. If you have the right home insurance, you can get a compensation for the loss incurred.  
Liability Payments

 
You must be aware that if someone else gets injured while on your premises, their medical bills have to be borne by you. In order to avoid this kind of an unnecessary expenses, you should opt for liability payments.  
So, these were the major things that the home insurance can help you with. If you want to opt for our insurance program, then contact us now.