5 things to consider buying homeowners insurance
When purchasing homeowners insurance, it's essential to consider various factors to ensure you have the right coverage for your needs. JNR Insurance Agency provides homeowners insurance in and around Brooklyn, Jersey City, Bushwick, Dumbo, NY, Prospect Park, NY, Williamsburg, NY. 
Here are five things to keep in mind: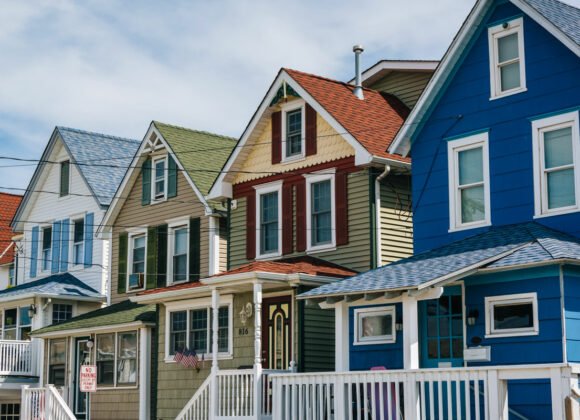 Dwelling Coverage: This covers the cost of repairing or rebuilding your home in case of damage or destruction due to covered perils such as fire, vandalism, or natural disasters.

Personal Property Coverage: This protects your belongings, including furniture, electronics, and clothing, from theft or damage.

Liability Coverage: It provides financial protection in case someone is injured on your property, and you are found legally responsible.

Additional Living Expenses (ALE): ALE coverage helps with the cost of temporary housing and other necessary expenses if you cannot live in your home due to a covered event.
Determine the appropriate coverage limits for each type of coverage to ensure you can fully replace or repair your home and possessions if necessary. Under-insuring can leave you financially vulnerable in the event of a significant loss. 
Choose a deductible that aligns with your budget. A higher deductible will result in lower premiums, but you'll pay more out of pocket when making a claim. Conversely, a lower deductible means higher premiums but less out-of-pocket expense for claims. 
Different policies cover different perils. Review the list of covered perils to make sure it includes the risks relevant to your geographical area and needs. Some policies may require additional endorsements or riders for specific perils. 
Inquire about discounts and bundle options that can help you save on premiums. Common discounts may include multi-policy (combining home and auto insurance), security system installation, smoke detectors, and loyalty discounts. Bundling your insurance policies with the same provider can often lead to significant savings. 
Additionally, it's essential to periodically review and update your homeowners insurance policy to ensure it still meets your needs, especially if you make significant home improvements or acquire valuable possessions. Always read the policy documents carefully, ask questions, and consult with an insurance agent or broker to customize your coverage to your unique circumstances. Please call us without hesitation.