Here are 3 Reasons to Get Homeowners Insurance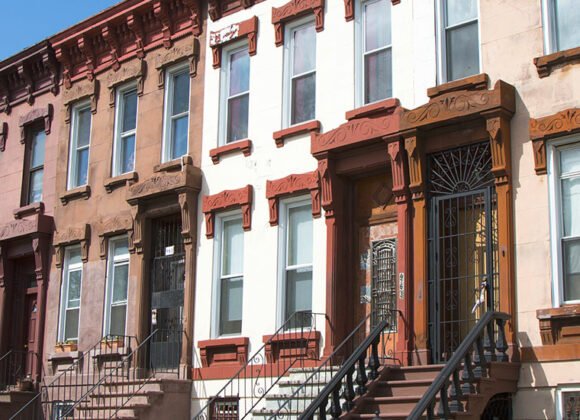 Homeowners insurance continues to be an essential safeguard for homeowners in 2023. JNR Insurance Agency provides homeowners insurance in Jersey City, Bushwick, Dumbo, NY, Prospect Park, NY, Williamsburg, NY, Brooklyn.
Here are three key reasons why you need homeowners insurance:
Protection against property damage: Homeowners insurance provides coverage for various types of property damage, including fire, storms, vandalism, or theft. In 2023, with the increasing frequency and intensity of natural disasters and other unforeseen events, having insurance coverage becomes even more crucial. It helps you repair or rebuild your home, replace damaged belongings, and cover additional living expenses if your home becomes uninhabitable.
Liability coverage: Homeowners insurance includes liability coverage, which protects you if someone gets injured on your property or if you accidentally cause damage to someone else's property. In today's litigious society, liability claims and lawsuits are not uncommon. With homeowners insurance, you have financial protection against legal expenses, medical bills, and potential damages awarded to the injured party.
Financial security and peace of mind: Owning a home is a significant investment, and it's essential to protect that investment. Homeowners insurance offers financial security and peace of mind. It gives you the confidence that if a covered loss occurs, you won't bear the full financial burden alone. Instead, the insurance policy can help you recover and rebuild, reducing the potential financial strain caused by unexpected events.
It's important to note that specific coverage and policy terms may vary, so it's always advisable to review and understand your insurance policy to ensure it meets your needs and adequately covers your property and belongings. Please give us a call without any delay.