Have you recently purchased a beautiful house? It can be a dream for many to buy a house of their own. But you must understand that the risks and challenges you will be facing as a homeowner will also be your own. In order to protect yourself, you will need a good homeowners insurance policy. We, at JNR Insurance Agency, can be the right solution for you. We are one of the most established and reliable companies which have been in this business for more than 15 years now. We can provide you with a wide variety of insurance programs, starting from home, renters, and flood insurance to even business and auto insurance programs. We are known for our great quality coverage and customer-oriented approach. So, if you are based in areas like Jersey City, Brooklyn, Dumbo, NY, Williamsburg, NY, Bushwick, or Prospect Park, NY, then you can opt for us without any further delay.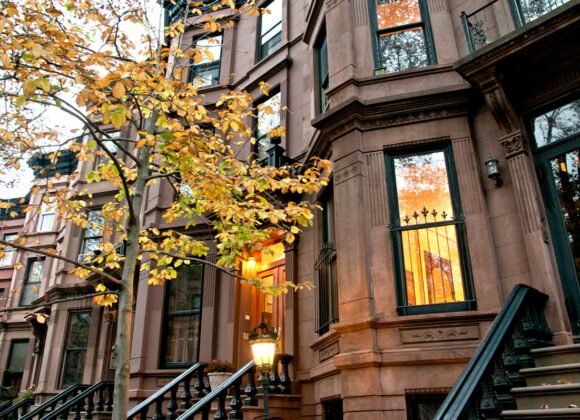 Here, we have put together a few important reasons why you should go for a homeowners insurance policy today. Take a look.
You might have to go for a hefty restoration program for your home after a couple of years. Due to regular wear and tear or even a national calamity, you could face an immense amount of damage in your house. These restoration costs can be met easily when you have insurance protection.
You could lose several of your important valuables if there is a burglary or theft at home. All your belongings, starting from cash, jewelry, electronics to even priceless artworks, could be lost or damaged in this fiasco. You will certainly need compensation against these losses when you have good home insurance.
So, if you are interested in our home insurance policies, contact us today.