Are you thinking how to protect your house and its belongings from sudden break-ins? Are you constantly afraid that a fire accident or flood emergency will ruin your residential building? Well, such instances are definitely common but there are plausible solutions which you can try to give your homes the much-needed protection it deserves. What you need to do is invest in a good home insurance policy. We, at JNR Insurance Agency Inc., can help. We bring you a wide variety of insurance programs including homeowners' insurance, commercial insurance, or auto insurance. We are known for our solid coverage plans, affordable rates, and reasonable premium rates. With our experience and several kinds of policies, we have become a preferred choice in areas like Brooklyn, Bushwick, Greenpoint, Prospect Park, and Williamsburg. So, if you are looking for your home insurance policy, you can rely on us.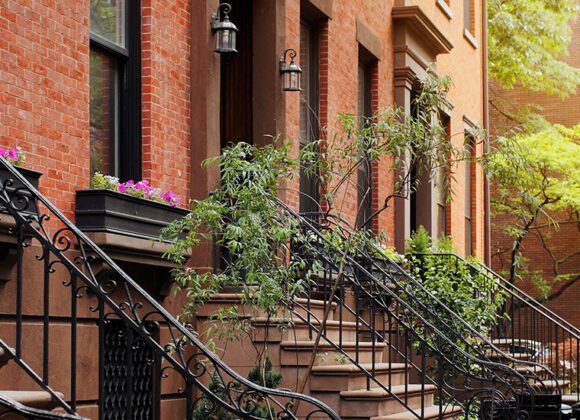 Here, we have put together a few questions to ask a company offering homeowners' insurance. Take a look. 
Do you cover all the major risks and problems that can affect your home? 

 
There are several issues which could ruin your house or damage the belongings. If you want a good protection for long, then you should check if all these potential threats are effectively covered by your insurance program.  
Do you have a free quote facility?

 
Even though insurance for your house is quintessential but you cannot spend all your money on it. That is why you need to take free quotes from different insurance companies regarding their premiums, and then compare these to make sure if it is the right choice for you or not. 
Do you cover all kinds of homes?

 
There are different sorts of houses, starting with mobile homes, homes under construction, apartments, mansions, or condominiums. You must ensure that the policy covers all sorts of homes or the particular type of house you own at least.  
So, if you think we can be the right choice for you, quickly contact us today.