Do you want a complete protection in life against some major financial losses? Well, there are several things in life which can totally destroy you financially. Therefore, it is crucial that you take maximum protection against such things. One of the ways in which you can work on these is by investing in the right insurance. This provides a foolproof coverage against all the challenges which might pose a threat to your bank balance. We, at JNR Insurance Agency, can be the right choice for you. We offer all kinds of personal and commercial insurance that you might need in life. We are a locally owned and operated insurance broker. We have been in this field since 2004 and have catered to the insurance needs of several clients. With our comprehensive policies and high reputation, we have created a solid customer base in areas like Brooklyn, Bushwick, Greenpoint, Prospect Park, and Williamsburg. So, if you are looking for a good insurance coverage, we can help.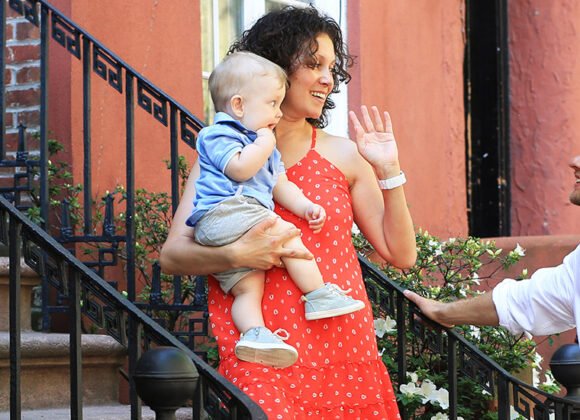 Here, we have enlisted a few kinds of insurances that you need the most in life. Take a look.
Your house can be subjected to a lot of dangers. It could be attacked by thieves or burglars and you might need compensation for all the expensive clothing, jewelry, cash, or other fine artworks and collectibles. Or you might face a natural disaster like a flood or fire which might cause immense damage to your property. This insurance can compensate for all such losses.
Your personal car is also an asset which should be protected from thieves or natural disasters. Expensive car repairs due to an accident or a normal breakdown is another factor that you might need auto insurance protection. Or else, you might need it for high medication cost in case of an injury during a car collision and liability payments if someone else got injured while in your car.
So, if you are keen on buying these insurances from us, quickly call us at (718) 640-1642 now.