Are you constantly insecure about losing your house or your business? Do you fear that burglars will break into your home and steal or damage your belongings? Or do you think that your office will be attacked by vandals to damage the infrastructure or other thieves to steal your confidential client information? Well, instead of being torn apart by this continuous threat, you should think of a solution. Given the crime situation in our country, it does not seem to reduce any sooner no matter how effective security measures you install. Therefore you need to make sure that you arrange for a compensation in case you have to bear any loss. We, at the JNR Insurance, can help. We are one of the most experienced and reputed companies that has been in this field since 2004. With our intelligent and smart agents, we can help you find the right insurance coverage for all kinds of risks and challenges you are likely to face in life. We offer home, auto, and even commercial insurance programs. So, if you are from areas such as Brooklyn, Bushwick, Greenpoint, Prospect Park, or Williamsburg, then you can resort to us without any delay.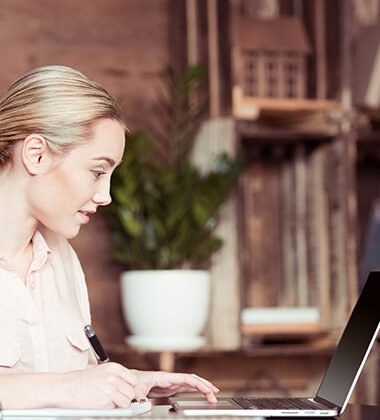 Here, we have put together a few questions you might have for an insurance agency. Take a look. 
What kinds of insurance programs do you offer?

 
It is always more convenient and wiser to opt for a company which offers several different kinds of insurances under the same roof. So, ask about the various insurance programs you can get from this one company. 
Do you have a free quote facility?

 
If you can get a free quote from the company about the insurance policies, then you can gauge the sort of expense you will have on your insurance. This will also allow you to compare the rates with other providers to ensure you have chosen the most cost-effective plan. 
So, if you have any more questions for us or simply want to hire us, quickly get in touch with us now.