There are several kinds of risks and challenges that we have to face in life. What if your area faces a natural calamity and you have to endure tremendous restoration costs? Or if your automobile faces repair damage or meets with an accident and you have to make medical bill and liability payments? You need to ensure that there is some kind of compensation for all these different challenges which more often than not poses monetary losses for you. The right solution for you would be an insurance policy for several aspects of life. But for that you must find a professional insurance agency. We, at JNR Insurance Agency, can be the right choice for you. We are an established and experienced company with more than 15 years in this field. We bring you a variety of insurance programs that meet all potential losses. Right from home, flood, renters, to business and automobile insurance, we can help you with everything. With our coverage programs and customer oriented approach, we have earned a solid reputation in the market. So, if you belong to areas such as Brooklyn, Prospect Park, Dumbo, Williamsburg, Bushwick, or Bedford-Stuyvesant, then you can rely on us.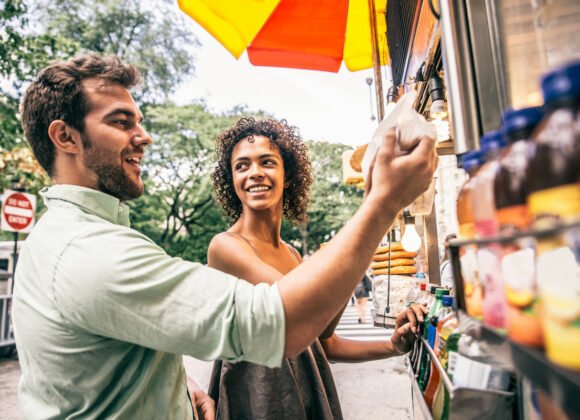 Here we have put together a few crucial questions to ask a company offering you useful insurance programs. Take a look. 
What kinds of insurance policies do you have?

 
You have to choose a company which provides you a variety of insurance programs under one roof. This will make lives convenient. That is why you should ask about the different kinds of policies the company offers. 
2. How much do you charge as premiums? 
Next, you must ask a company about the rate of premiums so that you can understand if the rates are suitable for your budget. The estimated rate will also help you compare it with others and take a well-informed choice. 
So, if you are thinking of choosing us, then contact us today.