Are you constantly worried about the uncertainty of life? Well, now there is a perfect solution for all your worries. You should simply invest in insurance for all the crucial aspects of your life which can be exposed to several threats and dangers. We, at JNR Insurance Agency, can offer you high-quality and affordable insurance policies for a variety of personal as well as commercial insurances. We have been in this business since 2004 and have more than 13 years of experience in helping people protect themselves and their businesses. We have the right professionals who can explore your risks and help you choose the right insurance for you. So, if you are from areas like Brooklyn, Bushwick, Greenpoint, Prospect Park, and Williamsburg, you can resort to us without any hesitation. 
Here, we have put together a few kinds of insurances that you must buy. Take a look.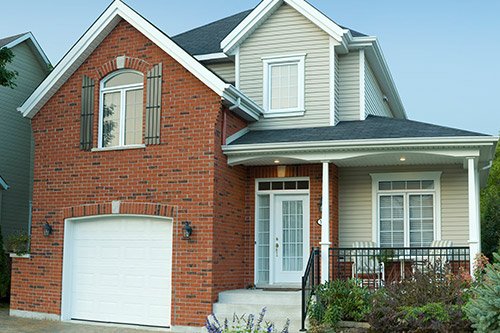 Home Insurance

 
Right from natural calamities to several criminal activities, your house is threatened by various kinds of risks. Moreover, if someone gets injured in your premises, you will have to also pay for the liability payments. If you have to combat this situation, then the best option for you is to invest in a homeowners' insurance program.   
Commercial Insurance

 
If you are a business owner, you must protect your confidential data, client information, as well as the office properties and employees. Therefore, you need a credible business insurance coverage against any criminal activity, theft, or damage to your infrastructure. A promising insurance is also helpful in retaining your old employees and attracting new ones. 
Auto Insurance

 
Lastly, you should also insure your personal vehicles. Accidents have become rampant and car repairs highly expensive. You might also need to pay for the medical bills. In order to cover such sudden expenses, you must have auto insurance. 
And if you are keen on buying these insurances from us, then quickly get in touch with us now.