Do you own a lot of properties? It is definitely a big financial asset but you also have to maintain these and take responsibility for them. It can definitely be an investment that can protect you during any kind of financial crisis but at the same time, you have to understand that as a  property owner, you might also face some losses due to your property. For instance, if there is a natural calamity and your property is damaged, then you will have to shed a lot of money to restore it back to its original condition. Or if other people are damaged in your premises, then you might be held responsible and we asked to pay liability payments. That is why getting property insurance is necessary. We, at JNR Insurance Agency, can be the right solution for you. We are an established and reliable company with more than 15 years in this field. We bring you a wide range of insurance policies, right from home, or to mobiles, and renters to flood, and even commercial insurance. We are known for our sense of professionalism, dedication, and efficiency. So, if you are from Jersey City, Brooklyn, Dumbo, NY, Prospect Park, NY, Bushwick, or Williamsburg, NY, then you can rely on us.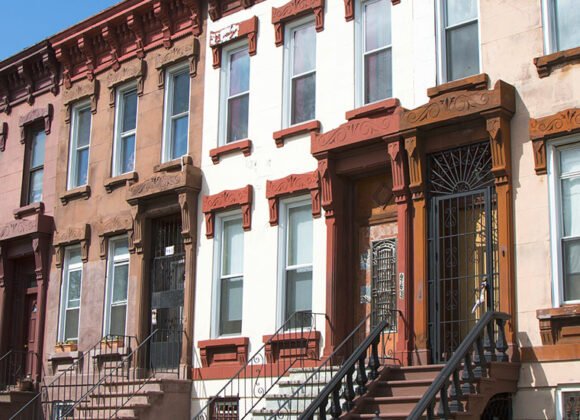 Here, we have put together a few factors to keep in mind while choosing a company for property insurance. Take a look.
One of the first and foremost things that you have to keep in mind is the number of years the company has been in this field. This means that the company is credible and has survived for so long because of providing good insurance coverage. This will help you make a more reliable choice and save you from fraud.
Another thing that you have to understand is the reputation of the company in the market. You must go through the client reviews, feedbacks, and online ratings of the company. This will give you an idea of the sort of standing they have in the market and what you can expect from them after choosing.
So, if you are thinking of choosing us, contact us today.