If you are renting a room, apartment, or other space you want to ensure that you are covered. That is where renters insurance comes in. In most cases your landlord probably has commercial insurance that covers the building where you are residing. However, this policy would not cover your belongings. You want to ensure that in the event of an accident your possessions are covered.
Let us look at the importance of having renters insurance:  
It Covers Losses to Personal Property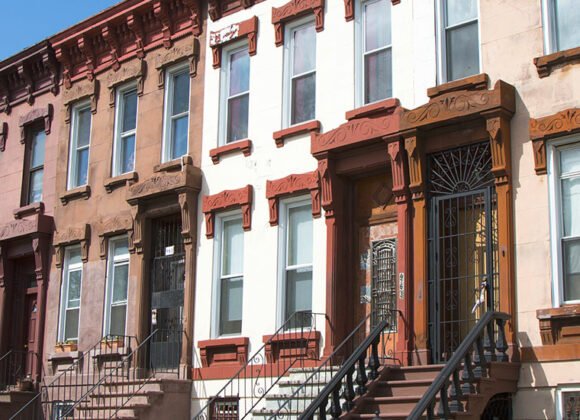 Renter's insurance protects you against damages to your property, including clothing, jewelry, luggage, computers, furniture, and more. Regardless of how much you own, a loss can rapidly amount to much more than you understand; and significantly more than you may be able to afford. 
It Provides Liability Coverage 
Personal liability coverage on your renters policy may cover you if a claim or lawsuit is brought against you for damages due to bodily injury or property damage, up to the limits of your coverage. It may also pay for legal costs resulting from lawsuits.
It Covers Your Belongings When You Travel 
Renter's protection covers your possessions, whether they are in your home, vehicle, or with you while you travel. Your belongings are covered from damages due to thievery and other disasters wherever in the  world you travel.