Do you live in a rental apartment? Have you thought of the risks of living in a rental house? It is true that not everybody can afford a place of their own but there are numerous risks to living in a rental house. While the house is covered by the landlord when it comes to damages, the belongings inside the house are still your responsibility. If something goes wrong and you lose your belongings, it will be totally your loss. That is why you need a renters insurance policy against such risks. We, at JNR Insurance Agency, can be the right solution for you. With more than 15 years of experience in this business, we can help you with a variety of insurance programs. Right from home, rentals, and flood insurance policies to even business, and automobile insurance programs, we can help you with everything. We are known for our variety of insurance policies under the same roof along with our high-quality coverage options. So, if you are based in areas like Brooklyn, Jersey City, Bushwick, Dumbo, NY, Prospect Park, NY, or Williamsburg, NY, then you can opt for us.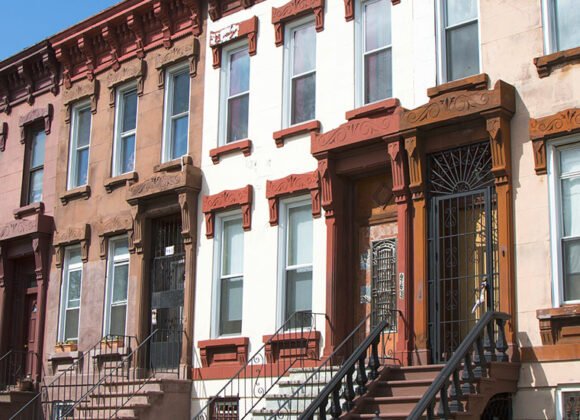 Here, we have put together a few factors to keep in mind while choosing a company for your renters insurance.  Take a look.
One of the first and foremost things that you need to keep in mind with the reputation of the company. You have to ensure that the company has received good feedback and reviews from their clients regarding the renter's insurance. You can trust a company when you know they have been serving others better with their insurance policies.
The more experience a company has, the more credibility it will have. That is why before choosing an insurance agency, you need to make sure that the company has been in this business for a long time. The more you ask they spent in this business, they will be more aware of people's needs and accordingly arrange the coverage options.
So, if you are thinking of choosing us for your renter's insurance, contact us today.