Do you have a place to stay in the city or are you renting a house? Well, there can be a few Disadvantages of not having a House of your own, there are a few benefits as well. To begin with, you will not have to maintain your house because it is the responsibility of the landlord and similarly, the damages or losses faced for the house will be taken care of by the landlord. But the belongings inside the house are still yours and you have to arrange for compensation against the losses you will be facing for those. What you need to do is invest in a good quality renters insurance policy. We, at JNR Insurance Agency, can be the right choice for you. We are one of the most established and reliable companies with more than 13 years in this business. We bring you a wide range of insurance policies, starting from home to even rentals, business, and auto insurance policies. We are known for our great quality coverage options and customer-oriented approach. So, if you are based in areas like Jersey City, Brooklyn, Williamsburg, Prospect Park, NY, Bushwick, or Dumbo, NY,  then you can opt for us.
Here, we have put together a few things to check about your renter's insurance policy before buying. Take a look.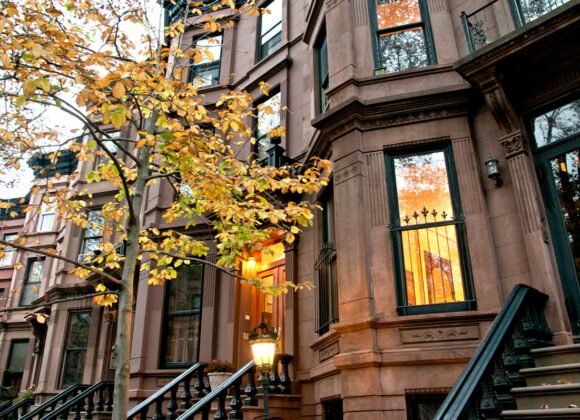 One of the first and foremost things that you need to check about the renter's insurance policy is the coverage options you will be getting. You need to make sure all the potential losses you are likely to face because of being a renter are all covered in this policy. That is what will make it a fruitful investment.
You must not forget that you will have to make payments for the premiums to enjoy the benefits of the insurance policy. That is why you need to ensure that the rate of premiums is suitable for your budget. You need to take quotes in advance from different companies and compare these with each other to choose wisely.
So, if you are interested in our insurance programs, contact us today.