Renters Insurance Jersey City, NJ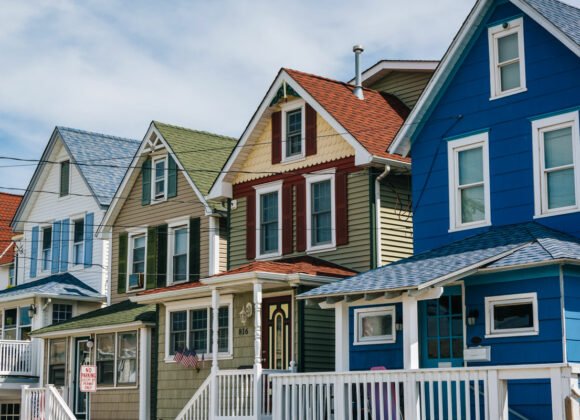 With the majority of Jersey City's population renting their homes, renters' insurance is perhaps the most important type of insurance coverage in the area. If you rent your home, then you need renters' insurance coverage. Not only does renters' insurance protect your liability, but it protects your personal belongings in the event of an accident, theft, or natural disaster.
Whatever your budget and whatever your requirements, we're here to meet all your needs with affordable renters' insurance coverage. Get in touch with us today for a FREE quote on renters' insurance for your Jersey City, NJ rental.
Affordable Renters Insurance Options in Jersey City
If you're renting your space then you need to stay protected with renter's insurance coverage. Different from home insurance coverage that protects the structural integrity of homes, renter's insurance offers a property insurance component that reimburses renters for the costs of damaged, destroyed, and/or stolen property.
Disasters such as storms, fires, vandalism, theft, and other perils not only affect homeowners but also their renters. Here are some of the things that are covered under the umbrella of renters insurance coverage:
Personal Property – This includes the costs to replace personal belongings such as furniture, heirlooms, etc.
Living Expenses – This includes the costs of living expenses in the event that rentals are damaged and left uninhabitable.
Personal Liability – This includes the cost of repairs to someone else's property.
Best Renters Insurance in Jersey City, NJ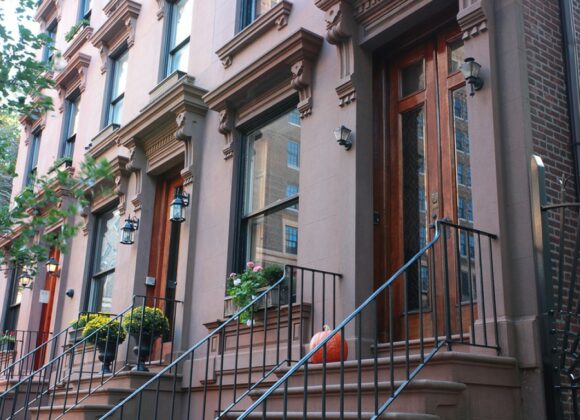 Jersey City, New Jersey is not only one of the largest cities in the nation but is an international hotspot that's been home to diverse populations since the early 1900s. Packed full of plenty of entertainment options, both indoor and outdoor, Jersey City draws in tourists from all over the nation. But more than a great place to visit, Jersey City, New Jersey is a fantastic place to live. From highly rated schools, a range of business opportunities, and plenty of attractive rental properties, it's no wonder why Jersey City is called the best place to live in the state!
At JNR Insurance Agency, Inc., we proudly provide renters in Jersey City, NJ, and the surrounding areas with the best renters insurance solutions from the most respected carriers in the nation. With experience offering home insurance solutions for nearly 20 years, we've stayed current on the latest trends and technologies in insurance coverage to bring you the best coverage at the best rates. Looking for something more than renter's insurance coverage? We also offer a range of other property insurance solutions for your Jersey City properties. Contact us today to get a quote!