Do you want to start with your own business? Initially, it might start on a small scale but you should be proud of yourself. Owning a business is not only about creating the right products and services or marketing your brand properly. It also means taking care of the risks and challenges that will come your way. Some of these losses can be prevented while others only have to be compensated. That is why the first step that you need to take is to invest in a small business insurance policy. We, at JNR Insurance, can be the right choice for you. We are of the most established and reliable companies which have been in this business for over 15 years now. Starting from home, renters, and flood insurance programs to even business and automobile insurance programs, we bring you a variety of insurance programs. We are known for our amazing variety of insurance policies under the same roof along with our highly efficient, experienced, and knowledgeable staff to guide you. So, if you are located in areas like Jersey City, Brooklyn, Bushwick, Dumbo, NY, Williamsburg, NY, or Prospect Park, NY, then you can opt for us.
Here, we have put together a few questions to ask a company helping you with small business insurance policies. Take a look.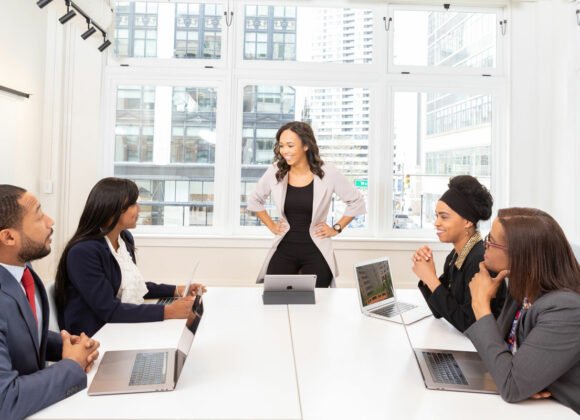 What sort of coverage do you have?
Even if it is a small business, you will face a few risks and challenges which will incur a few losses. You need to make sure that the coverage you are getting covers all these losses for you. That is why you must ask the company about the different kinds of coverage they are offering before making a choice.
Do you offer free quotes?
Another thing that you should ask a company helping you with insurance programs is estimated rates. You should ask the company to provide you with free quotes so that you can understand if the insurance programs are affordable for you or not. Match these quotes with the budget or even compare these with others to choose wisely.
So, after getting these answers, if you are thinking of choosing our insurance policies, contact us today.