Small business insurance, often known as industrial insurance, protects a company's assets, belongings, and revenue. According to the Insurance Information Institute, business proprietor's coverage (BOP) is the most common type of coverage for small enterprises. A business owner's policy (BOP) often includes three types of insurance to help protect a company: business property insurance, modern legal liability insurance, and business interruption insurance. JNR Insurance Agency Inc. provides small businesses in Jersey City, Brooklyn, Bushwick, Dumbo, NY, Williamsburg, NY, and Prospect Park, NY areas with affordable small business insurance. Our team of agents at JNR Insurance Agency provides you with a variety of conventional legal liability coverage options and assists you in determining which options provide you with adequate coverage for your needs.
Let us look at some of the insurance covered under small business insurance: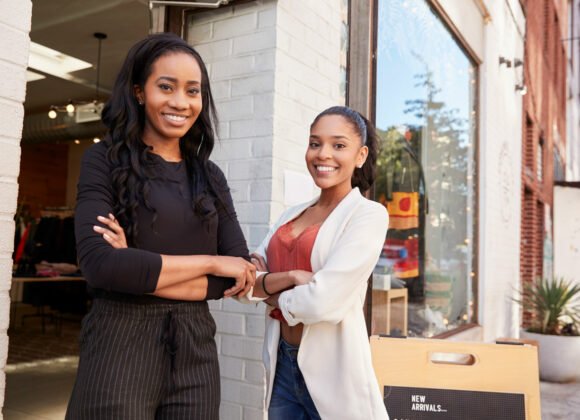 Insurance for Professional Liability
Professional legal responsibility insurance protects you against allegations of negligence resulting from mistakes or inability to perform.
Insurance for your home
In the event of a fire, hurricane, or theft, property coverage protects equipment, signage, inventory, and fixtures on the premises.
Entrepreneurship from Home
Homeowner's insurance doesn't protect home-based organizations the way commercial assets insurance does.
Insurance for Product Liability
If your company makes and sells products, product liability insurance is essential. Any company can be named in a lawsuit as a result of damages caused by its products.
Business Interruption Insurance
Business interruption insurance is a type of coverage that is particularly important for businesses that require a physical location to operate, such as retail stores or manufacturing plants.
We recognize the importance of small business insurance as a locally owned and run company. Whether you have two or one hundred employees, you need small business insurance to protect your company. For further information, please contact us at 718-640-1642 right away.