Are you planning to opt for building insurance? If you are a resident of Bushwick, Greenpoint, Prospect Park and Williamsburg, do not waste your time looking for various insurance companies in the area. The excellent team of professionals from JNR Insurance Agency Inc. will get it done for you. If you are still not convinced, read this blog to know why you should let us handle your building insurance.
Reasons to choose JNR Insurance Agency Inc. for your building insurance
Long years of experience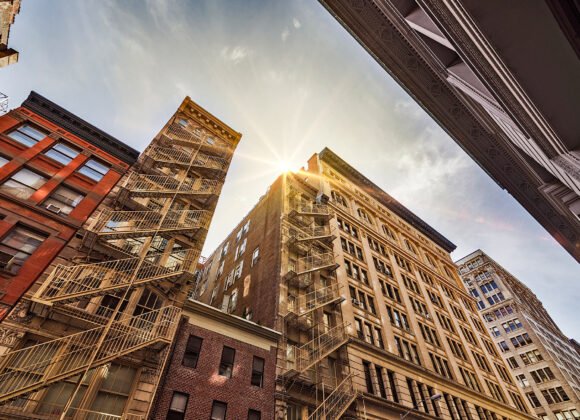 While looking for an insurance company, you will obviously prefer to choose those that stand on a solid foundation of experience. If the case is such, you would be happy to know that JNR Insurance Agency Inc. has been in the business for more than 12 years providing insurance to numerous people in areas like Prospect Park, Greenpoint etc.
Right coverage
If you want the right amount and correct type of building insurance, our company is what you are searching for. Our experienced insurance agents will answer your queries, understand your needs and offer advice to bridge the gap between you and your insurance company. JNR Insurance Agency Inc. partners with a variety of different companies to ensure that you get the exact insurance coverage.  So, if you are not sure about what type of insurance you want, give us a call right away.
Reliable service
JNR Insurance Agency Inc. is your reliable source for insurance. The company property and casualties have been licensed in 2006. So, all you can expect from here is quality service without the fear of fraudulence and scam.
So, what are you waiting for? Five us a call now at (718) 640-1642 and ask for a free quote. You can also visit us online at www.jnrins.com.