Are you running a business? Or are thinking of starting one? Well, you must be thinking of business expansion and development or planning marketing strategies, but you must not forget that your employees are also your responsibility. You have to give them a suitable work atmosphere and give them all kinds of facilities and benefits. One of the major things that you have to keep in mind is that workers might get injured on your premises and you will be held responsible for their injuries. That is why you need to pay for their medical treatments. You should invest in workers compensation insurance to cover these expenses. We, at JNR Insurance Agency, Inc., can be the right choice for you. We are an established and reliable company which can help you personal and business insurance. We are known for our wide variety of programs and customer printed approach. So, if you belong to areas such as Dumbo, NY, Jersey City, Brooklyn, Williamsburg, NY, Bushwick, or Prospect Park, NY, then you must opt for us.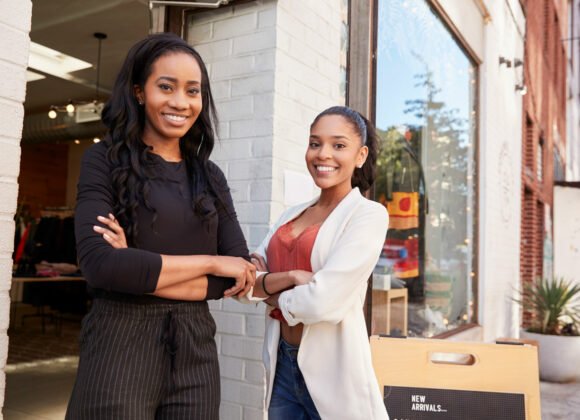 Here, we have put together a few questions that you should ask a company before choosing their workers compensation insurance. Take a look. 
What kinds of coverage benefits do you offer?

 
You have to go through the insurance policy thoroughly and then make your choice. You should see if it is covering the potential losses for you or not. Ask about the benefits it can offer you. 
How much does the policy cost?

 
You have to also keep the budget in mind while choosing a policy. You should ask for the quotes in advance to understand if it is suitable for your pockets or not. You must also compare it with others and see if this is the cheapest you can get. 
So, if you are thinking of choosing us, then contact us today.