Are you thinking of starting with your own business or do you already own one? If you are a business owner, you must be aware of your responsibilities as a business owner. Apart from thinking about product development and business expansion, you have to understand that your employees are also your responsibility. You have to look after your employees and protect their interests and needs. If they come across an accident in your company space, you should take responsibility and provide for their treatment. In order to cover this expense, you must invest in a worker's compensation insurance policy. We, at JNR Insurance Agency, can be a great solution for you. We are one of the most experienced and reliable companies for insurance programs. We have been in this field for more than 15 years now and bring you all kinds of insurance programs, starting with home, business, to even auto insurance policies. We are known for our amazing coverage along with our highly efficient and professional services. So, if you are from Jersey City, Brooklyn, Williamsburg, NY, Dumbo, NY, Bushwick, or Prospect Park, NY, then you can opt for us.
Here, we have put together a few questions to ask a company offering new workers compensation insurance. Take a look.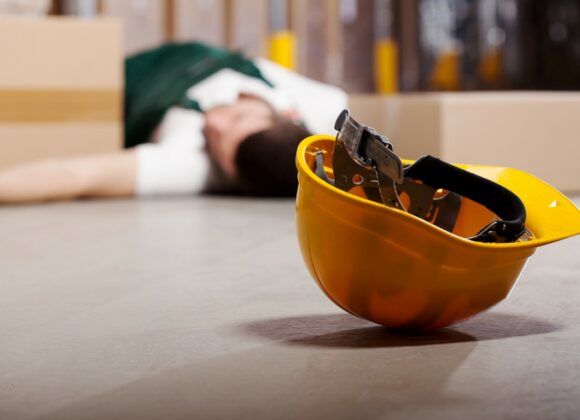 What kind of coverage do you offer?
There are various kinds of things that can come under workers' compensation. In order to be clear, you should ask the company about the coverage details under this policy. This will help you understand if this will actually benefit you or not.
Can you offer free quotes?
If you can get free quotes for the premiums of the policy, it will be easier for you to understand if the rates are suitable for your budget or not. That is why you must ask the company to provide you with estimated quotes so that you can match it with your budget before making a choice. You can also compare these with others to choose the one that seems most affordable for you.
So, after getting these answers, if you are thinking of choosing our insurance programs, contact us today.